Does this sound all-too-familiar?

"I already know what healthy eating looks like, but real life gets in the way. I need a treat or two…
and next thing you know, I'm halfway through that tub of ice-cream…I know what I should be eating,
but I don't know how to make it happen!"
YOU ARE IN THE RIGHT PLACE IF THIS IS YOU:
"…I'm not happy with my body, and want to lose weight. But I just can't stay on track with my diet……at least not long enough to make progress"
It doesn't need to be that way …. We have your solution:

Our 1:1 coaching program is specifically for people who want personalised support to overcome overeating, food cravings, binge eating and weight challenges!
Testimonials
Daniel Chalmers
02/05/2022
It would be hard to describe the impact UnloxU and Eugenia has had on my life without it sounding too exaggerated! But to be honest, after decades of struggling with food and having tried literally every idea, diet and technique I could find, within 4 months I have lost over 10kgs already. I still can't believe it. And the best part is that I still feel completely satisfied not only around food but with the many other aspects of my life that were all at the root cause of so many issues for me. I had previously reached a point where I thought the issues I had around food and everything else were never going to be resolved and now, not only have they been resolved but it was actually not difficult to do. I am so glad to have found the true solution which has given me the confidence that I can keep it up for the rest of my life. Thank you so much.
I am in my 50's and have spent most of my life trying to manage a very bad relationship with food until I found UnloxU. Things have changed dramatically in a very short time and it is like a load has been lifted off my shoulders. Much happier about this now. There are many tools provided to help so it can work for all types of people. Well worth it just for the peace of mind only, let alone the other benefits.
Eugenia takes your complex situation and personal struggles with food, weight and body image and breaks it down into simple yet effective tools to overcome. I personally in the short time of coaching with her have found immense freedom with food that no longer controls me and a more positive mindset around my body image, that I'm heading into summer the best I've felt in years! The support network as part of the program she offers is wonderful and uplifting. She's a straight shooter and you know that through the work it's ultimately up to you but I couldn't have got off the ground without her and her team. The best investment I could've made in myself no doubt!
I've been working with Eugenia not so much on weight management, but developing tools and techniques to achieve balance between a challenging job, my precious family and a love of sport. She has a no bull$hit approach that holds me to account, but it's delivered with empathy and understanding. People who don't know I'm working with Eugenia have commented that some weight seems to have lifted off my shoulders and I feel more in control of life. Thanks Eugenia!
Eugenia is passionate and compassionate. She has a kind warm heart and backs you all the way. She is fantastic at challenging beliefs while giving encouraging support throughout the journey. I love the group that meets weekly, always a giggle and insightful. It's great to be with like Minded people all with a common goal - I have learnt a lot through a Eugenia - thank you.
Nicola Price-Johnson
10/10/2021
Nothing changes if nothing changes. Like most people, I tried all the diets to lose weight until I hit a wall and decided to try a different approach. The difference between the latest diet and seeing a nutritional psychologist like Eugenia is that she uses a combination of approaches to EMPOWER us. These include weekly zoom meetings with a community of people who are in similar positions as you, (this was comforting to me, and I have since made friends with lots of them during my time), weekly phone calls, mid week check ins, NLP (Neuro linguistic programming, guest callers to talk about their specialisations and how it may help you, and more. She also uses CBT (Cognitive Behaviour Therapy) to challenge your thoughts, beliefs and realities so you can recognise where issues may be manifesting from. Eugenia is also flexible so she can work around your lifestyle and she doesn't give up until things are looking solid. Lots of people go on diets to lose weight. But if you want to change the behaviour and feel like a million bucks, change your brain with Eugenia's programmes.
Eugenia has helped me overcome my binge eating and bulimia I have been given great tools to cope with the stresses in my life and I am starting to gain food freedom, no journey is perfect an Eugenia has helped me realize that minor setbacks are not a failure and that I have made huge progress from where I started. Thanks heaps
lindell harriman
21/06/2021
Informative information-achievable goals and education. Euginia worked with me for 1 year-given me the tools to be comfortable in my life.Being older was no problem-she caterd around my needs and lifestyle. My family and I extremely grateful for her excellent service , advice, care and information-and support.
Mary Ann Leslie
20/05/2021
She's helping me understand MY bodies needs not just a one size fits all plan
Eugenia has lived through the pain and anguish of binge eating and understands how we feel. The tools and insights she gained in her battle to overcome this disorder paired with her training in nutrition and brain science have given her a true passion to share her knowledge. Eugenia has an amazing ability to be both sympathetic and instructive. She provides the strategies to re-wire the brain in a manner that is not overwhelming and you slowly find yourself thinking about food as something to be enjoyed for what it is and not something that has control over your mind and behaviour.
We help you change your eating habits to tame your appetite and turn off your sugar and food cravings.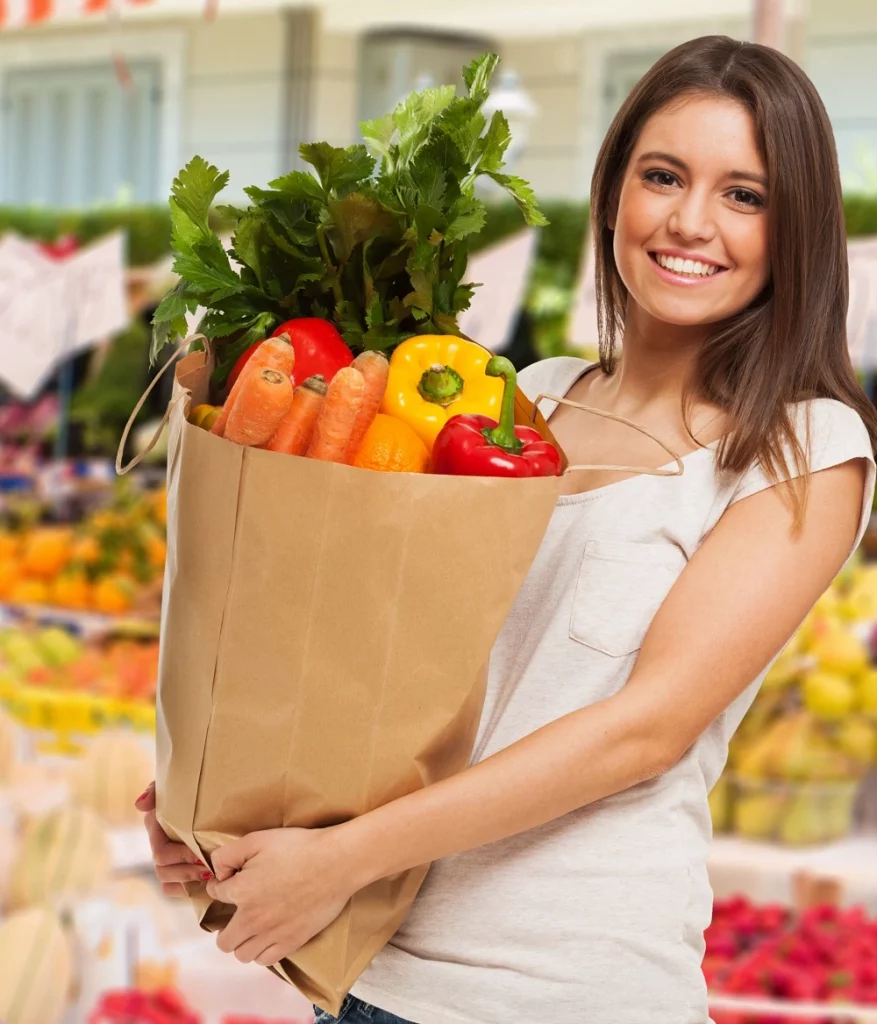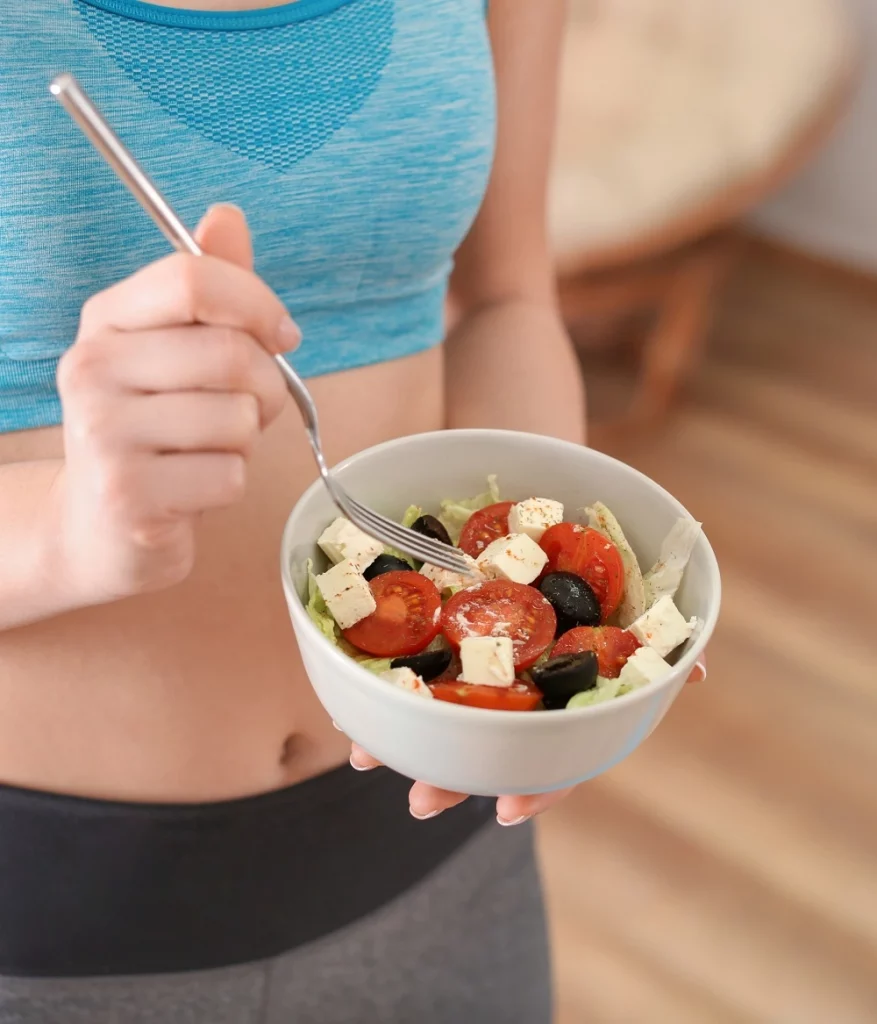 Reprogram your brain to change the way you think and feel about food to get your brain to work for you.
We help you create new healthy habits and create new mindset around food with the power of psychology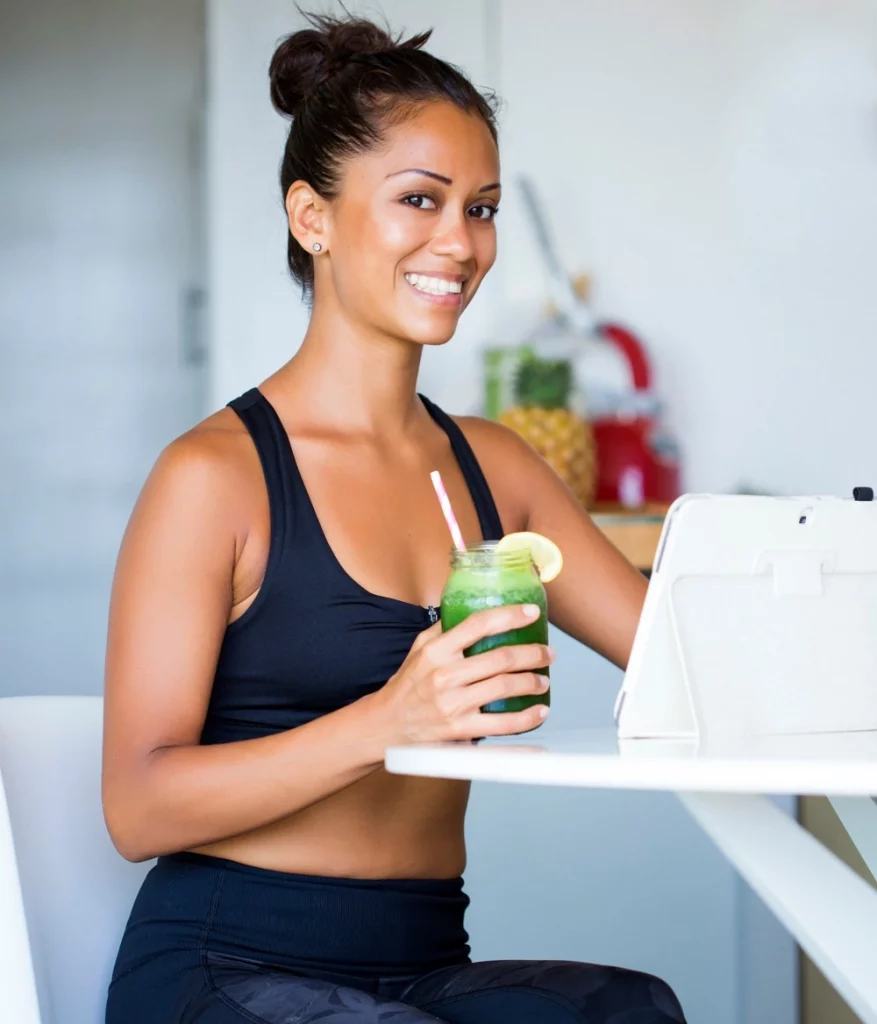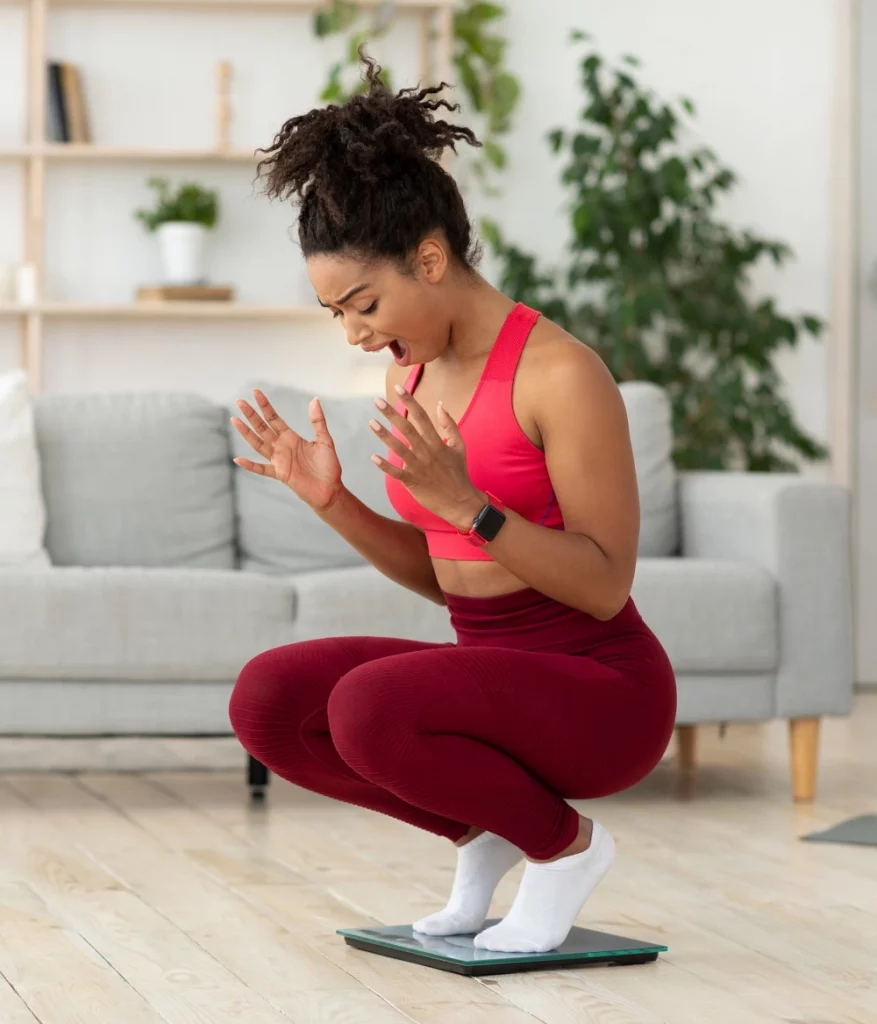 Personal weekly 1:1 coaching for personal goals
IT'S TIME TO BE IN CONTROL OF FOOD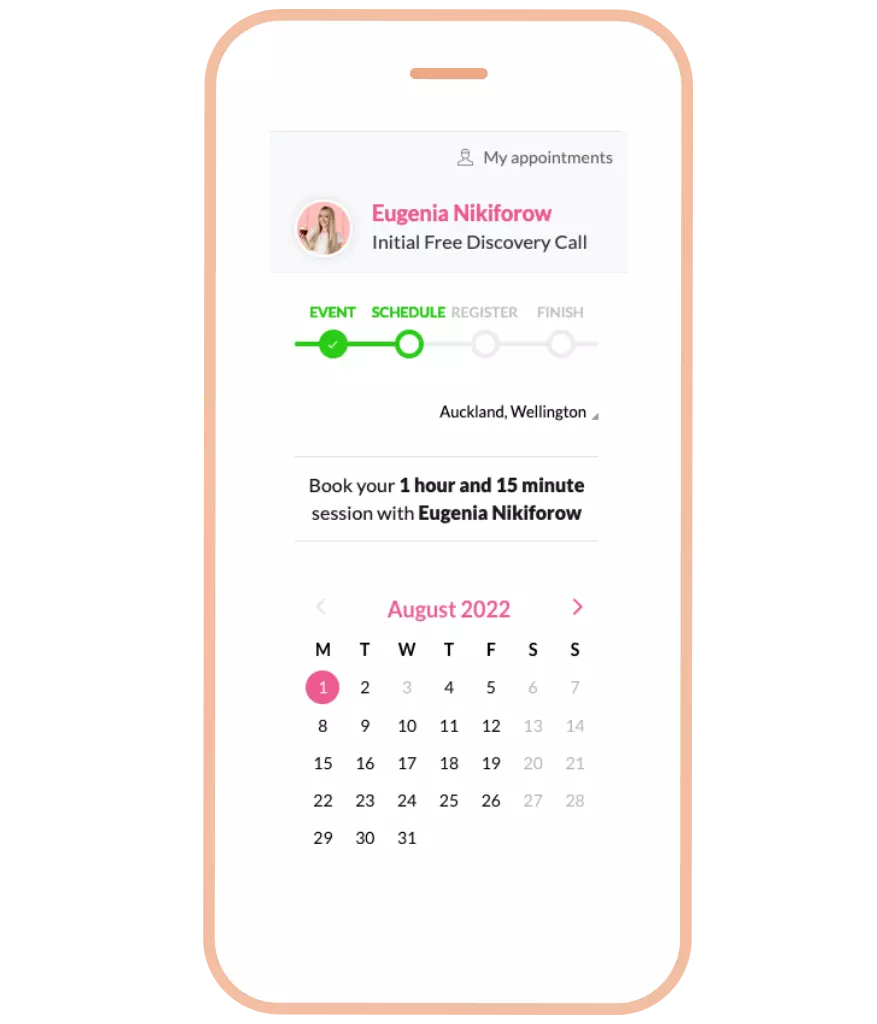 1. Book your free discovery call.
Get a full assessment of the root cause of your struggles with food, weight and your body. Discuss your unique approach to get you from where you are right now to where you want to be.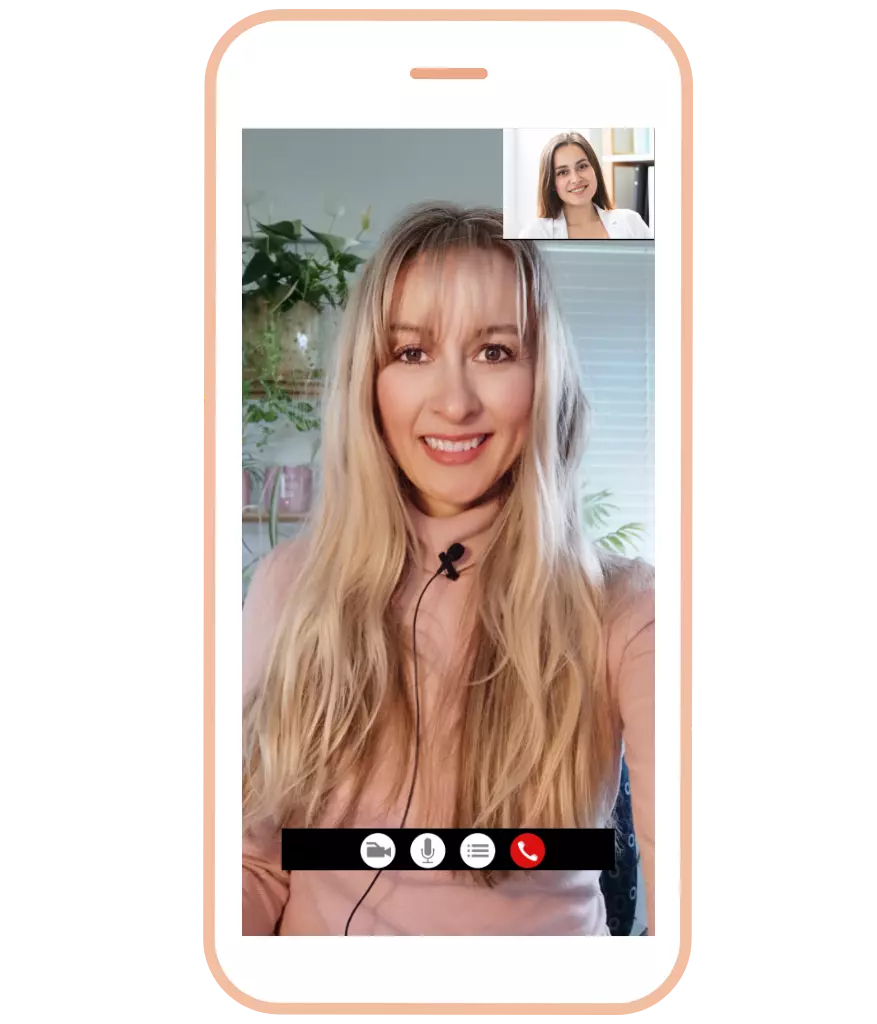 2. Access regular 1:1 coaching sessions
Fast track results with ongoing accountability, support, motivation and inspiration with a deep coaching approach. Our work is underpinned by tools such as holistic nutrition, psychology of eating, behavioural change, ACT, NLP and mindfulness.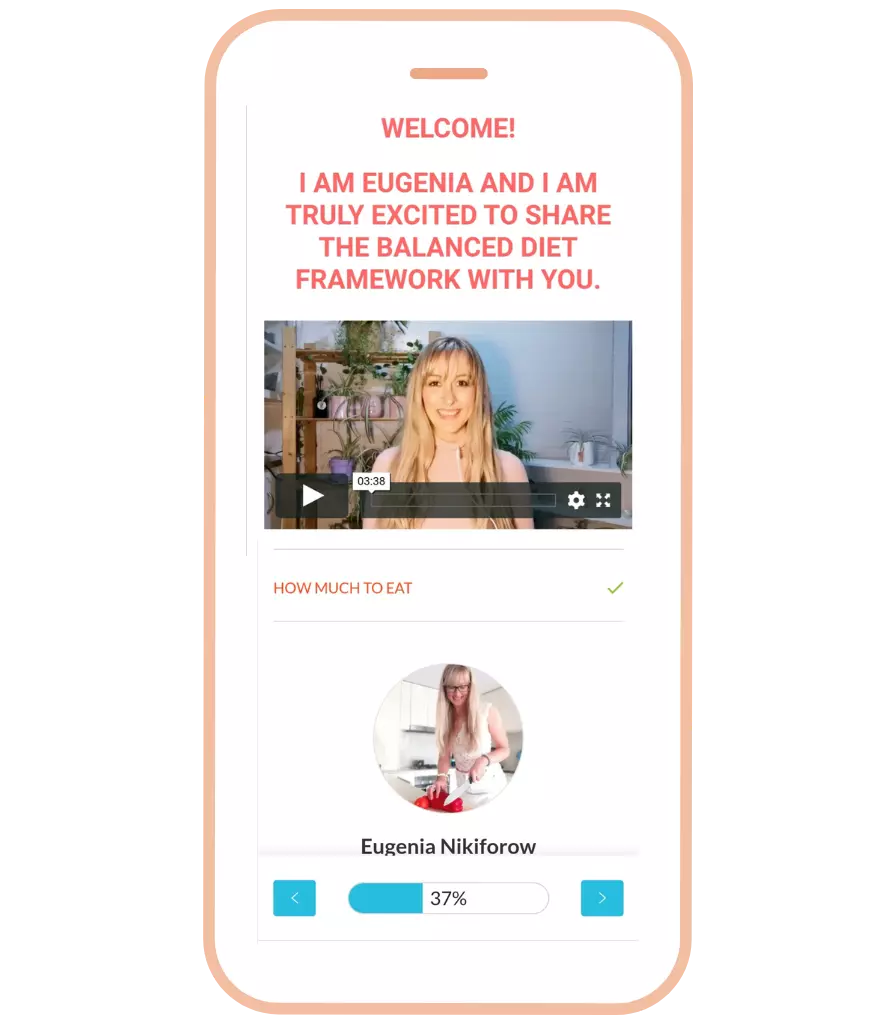 3. Deepen your learning through comprehensive online programs and resources.
Learn in your own time. Catered to a busy person, our programs can be accessed on demand, anytime and anywhere.
WHY IT WORKS

All 1:1 coaching sessions are tailored to your unique goals.

Dive into your personal psychological aspects of food, weight and the way you think and feel about food.

Experience insightful and impactful coaching with a focus on the psychology of eating.

Finally, get your brain on the same page and put an end to night-time binges, self-sabotage and other unhealthy eating patterns.

You will always know exactly what to do to change the way you eat, move, think and feel.

Create consistency with easy to implement tools and strategies so healthy choices feel easy and automatic.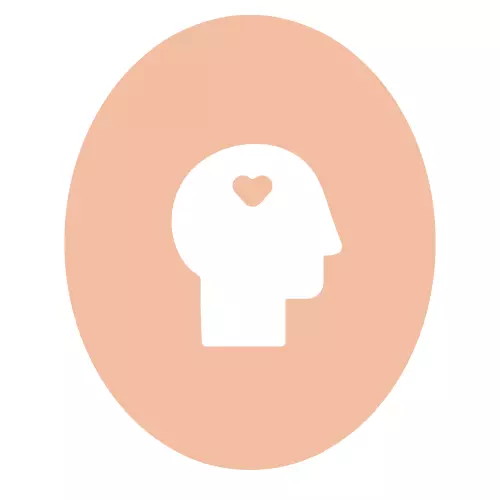 Reprogram your brain to stay on track with healthy eating and lifestyle habits.

With a focus on psychology, human behaviour and neuroscience create an easy, healthy relationship with food that lasts!
Ready to take control of your eating, weight and health?
You have the power to change and we are here to help.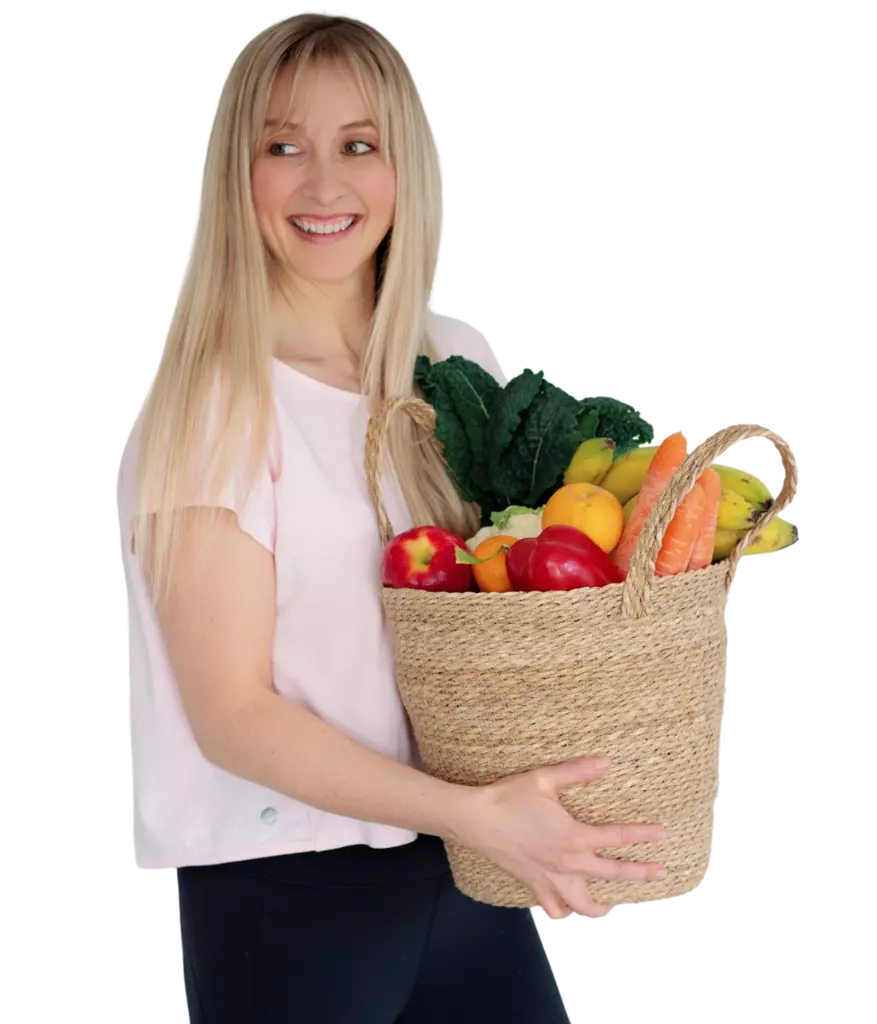 HERE IS WHAT YOU'LL DO DURING THE PROGRAM
STOP FIGHTING FOOD – AND GET YOUR BRAIN ON THE SAME PAGE WHEN IT COMES TO HEALTHY FOOD CHOICES, MOVEMENT AND A HEALTHY LIFESTYLE.

When you join our coaching program, you'll go through our unique, 3-phase proven Mind Plan Instead Of a Diet Plan System
Phase1: IDENTIFY YOUR TRIGGERS
The first part of the program is about putting a solid foundation in place, by understanding how the food we eat leads to food cravings, energy and overeating urges.

You will learn about the psychology of eating, binge eating, and emotional eating.

You'll also learn why we can't stop eating at times, and why the brain is responsible for it.
Phase2: TAME YOUR BRAIN
During Phase 2 it's all about implementing strategies, rewiring your brain for permanent behavioural changes around food, emotions, body and weight management.

While you are implementing these step-by-step tools and strategies, overcoming your limiting beliefs that lead to self-sabotage, automatic changes are happening to your brain – it's called neuroplasticity, and it's very real!

These changes help set you up for success, so that healthy eating comes automatically, naturally and easily to you.
Phase3: CONTINUE WITH EASE
The last phase of your program sets you up for a strong future long after the program finishes.

You'll be prepared for setbacks, and have a plan for how to keep up your good work and resist sliding back into old habits.

We want all students to graduate our program feeling confident, empowered and in full control,with a repeatable system so they don't need another program ever again.
Testimonials
Discover how Unlox'U has helped women and men like you regain their control around food.
Jennifer's story How She Stopped Binge Eating and Purging
No more binge eating for Adriana
Helen lost weight without weight loss surgery
What you can expect?
01
Knowing exactly how to master your food triggers
So consistency becomes your second nature instead of swinging from restrictions to binges.
02
Enjoying your favourite food guilt-free
Without hiding, overthinking, feeling guilty or planning the next diet starting on Monday.
03
Feeling free from food obsession
Imagine food is not even on your mind and the mental space is free to focus on life you love.
04
Weight Management
When your body is healthy, you experience great mental and physical health and reactivate your body's ability to burn body fat as a fuel.
Clients that loved it
Ready to take control of your eating, weight and health?
You have the power to change and we are here to help.
What else can you expect from working with us?
1
CHANGE YOUR BRAIN
Expect more awareness and insights into why, how, when and what you do. Learn tools, strategies and secrets that break your old, unhealthy patterns with food and reprogram and rewire the way your brain thinks about what you eat.
2
1:1 WEEKLY SUPPORT
Because the process of losing weight is full of ups and downs, we provide weekly coaching support. We believe everyone should be able to hit their personal goals, we aim for ongoing accountability, support, and motivation.
We help you reverse unhealthy eating patterns and give you your freedom back without giving you strict rules or diet plans.
Ready to be in control of food, weight and your health?
Join our weekly(ish) inspiration and tips to transform your mind
to EAT, THINK, MOVE AND FEEL differently.