What is the perfect diet for health, well-being and healthy weight?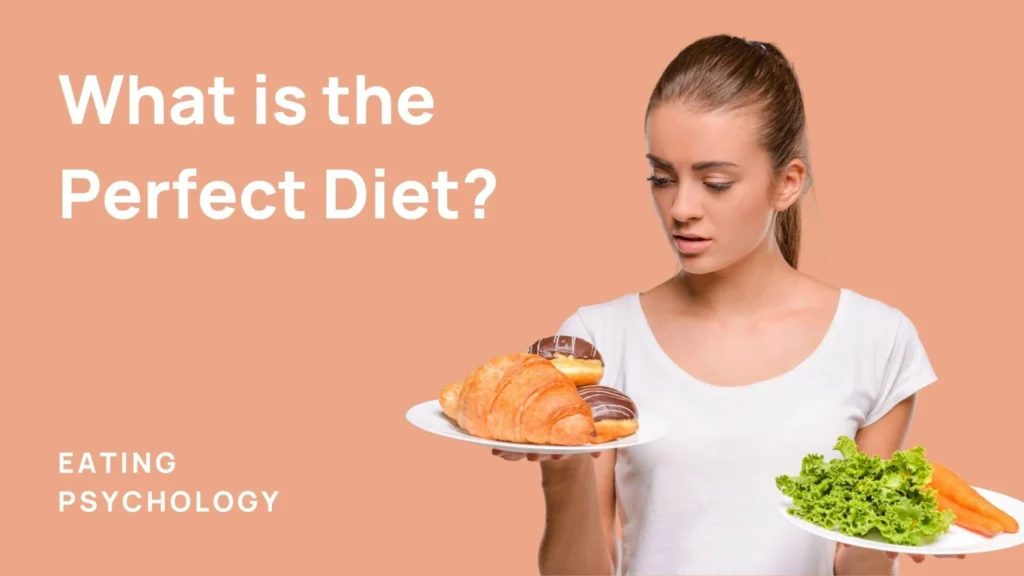 A lot of researchers and scientists argue about a healthy diet. What if the answer is not what we think? What if the answer to a healthy diet is not outside of us but within ourselves? Can we answer the question, what is the perfect diet?

What is a good diet?
Let's explore the deeper questions and deeper answers about a healthy diet.  We are here to support you to find what your diet can look like. How you can create your own way of eating based on your history, background, goals, food cravings and even binge eating.
Mentioned resources:
Solve The Overeating Puzzle Online Program
13 Elements that lead to overeating, binge eating and food cravings
For individual support book your free discovery call with me.
Connect with me through
INSTAGRAM https://www.instagram.com/unloxu.nz/
TIKTOK https://www.tiktok.com/@unloxu
FACEBOOK https://www.facebook.com/unloxu.nz/
You can learn more about food cravings, overeating, and the psychology of eating on my blog https://unloxu.nz/bingeeatingblog/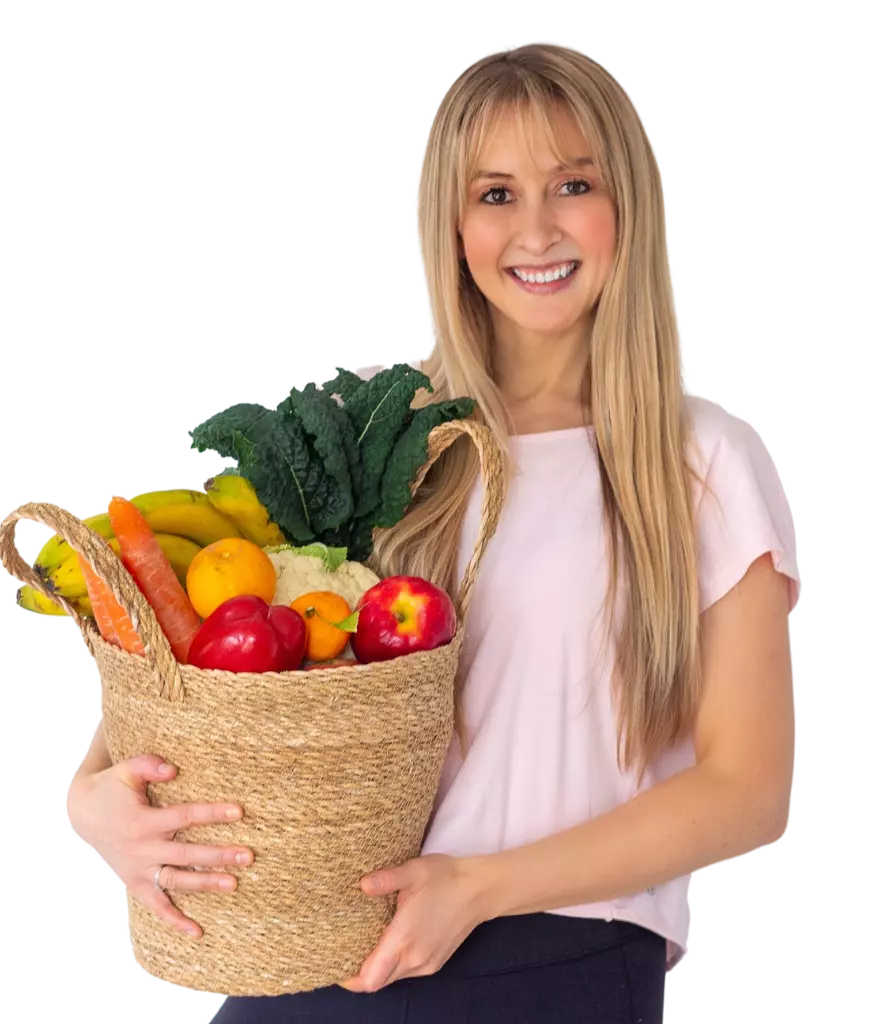 Schedule your FREE Discovery Call
On this 60-75 minutes call, we will:
Identify your challenges, your history and your goals.
Assess the best approach to stop overeating, food cravings, binge eating and emotional eating.

Create a plan to achieve your food and body goals in an effective and sustainable way.

At the end, we will decide whether we are a good fit to work together to get you from where you are right now to where you want to be.