Beginner friendly, Size-Inclusive Body Positive Yoga Classes in Hamilton
Judgement free yoga classes for everyone who is looking for a gentle beginner friendly yoga experience.
BOOK YOUR CLASS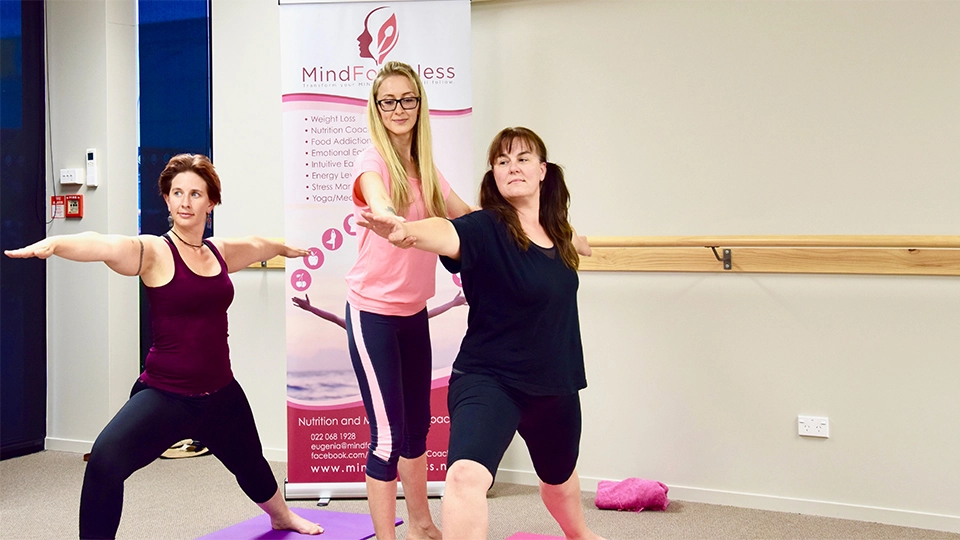 Beginner-friendly and gentle yoga classes
We are experienced in teaching yoga classes to people in larger bodies.
WHEN:
Mondays, 6pm – 7pm

WHERE:
Peachgrove Intermediate,
72 Peachgrove Road, Hamilton East
PRICE:
6 – week block: $110
10 class pass: $180
Casual class: $20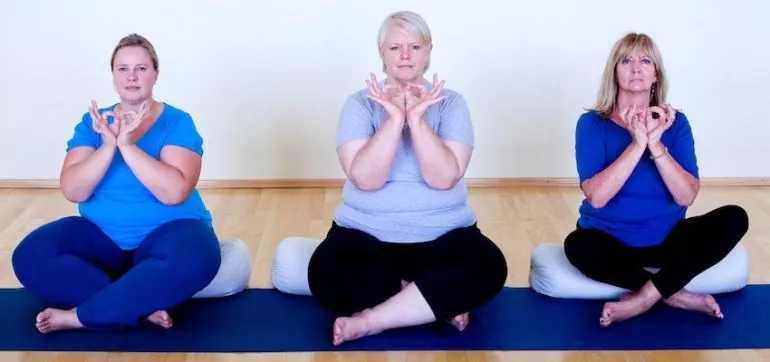 What is unique about our Body Love Yoga Classes?
Our Body Love Yoga Classes are gentle and beginners-friendly to provide a space to move, increase flexibility and mobility. We offer size-inclusive yoga to provide a safe space for all shapes, sizes, genders and ages. No matter the shape, age, gender – everyone is welcome. No experience required. We adjust my pace to you and not you to me. Every class ends with a guided mindfulness meditation and breathing exercises to allow you to relax and create more awareness to the present moment.
BOOK YOUR CLASS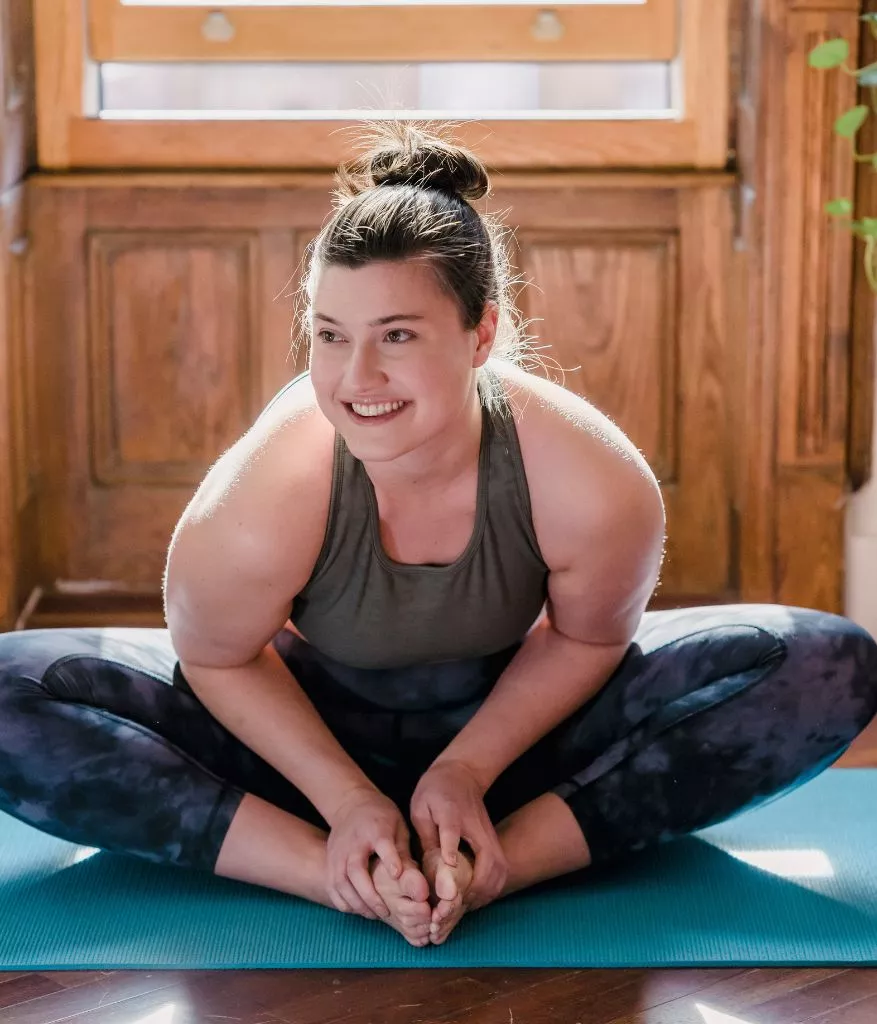 A BEAUTIFUL MIX OF
HATHA AND RESTORATIVE YOGA
Gentle postures to increase mobility and flexibility, with focus on mindfulness and relaxation. The nature of these classes are very slow which allows you to fully let go of the day, reconnect with your body and yourself. It's that one hour of the week where everything else is left outside of the class and we have a moment we can look after ourselves, recharge and rejuvenate.These classes can change how you feel not just physically, but mentally and emotionally too. They can enhance feelings of happiness and well-being, help release sadness and grieving, and encourage relaxation and dynamism.
BOOK YOUR CLASS
Ready to be in control of food, weight and your health?
Join our weekly(ish) inspiration and tips to transform your mind to EAT, THINK, MOVE AND FEEL differently.