Body Love Yoga in Hamilton
Judgement-Free, Size-Inclusive and body-positive Body Love Yoga experience.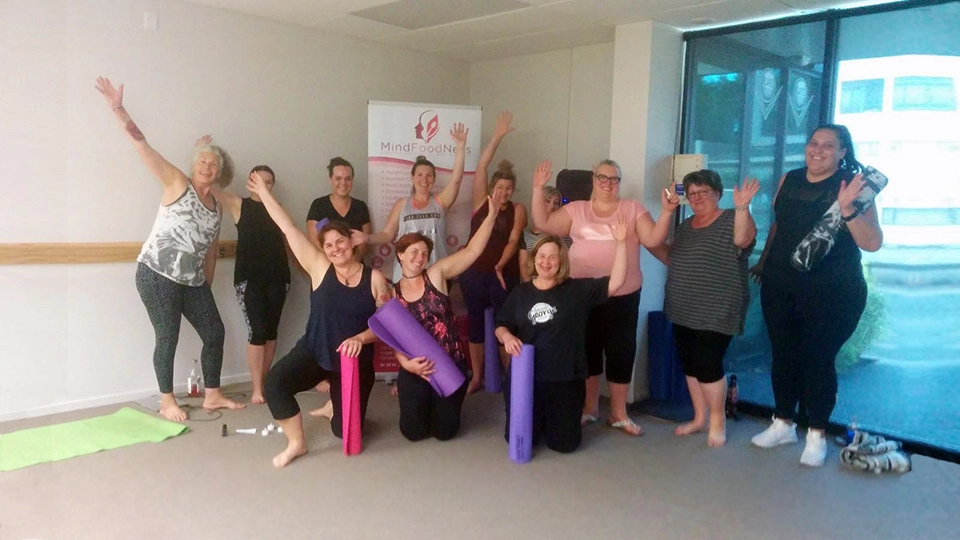 Mondays 6pm – 7pm
We are experienced teaching yoga to people in larger bodies.
Peachgrove Intermediate,
72 Peachgrove Road,
Hamilton East
WHAT IS BODY LOVE YOGA ABOUT?
Body Love Yoga is focusing on accepting and loving your body just the way it is.
Size-inclusive, body-positive, the most gentle yoga experience in Hamilton.
Our yoga classes are specifically designed for people who don't feel comfortable going to regular yoga classes because of their body shape or size or maybe because they haven't done yoga before.
And just as important because they are looking for a safe and comfortable environment to connect with other women.
These classes focus on creating comfort, safety, community and connection. Our non-competitive classes include deep relaxation practices, gentle poses, mindful movement with mindfulness meditation at the end.
NO MATTER THE SHAPE, SIZE, AGE OR GENDER – EVERYONE IS WELCOME.
YOU DON'T NEED TO HAVE EXPERIENCE TO DO YOGA.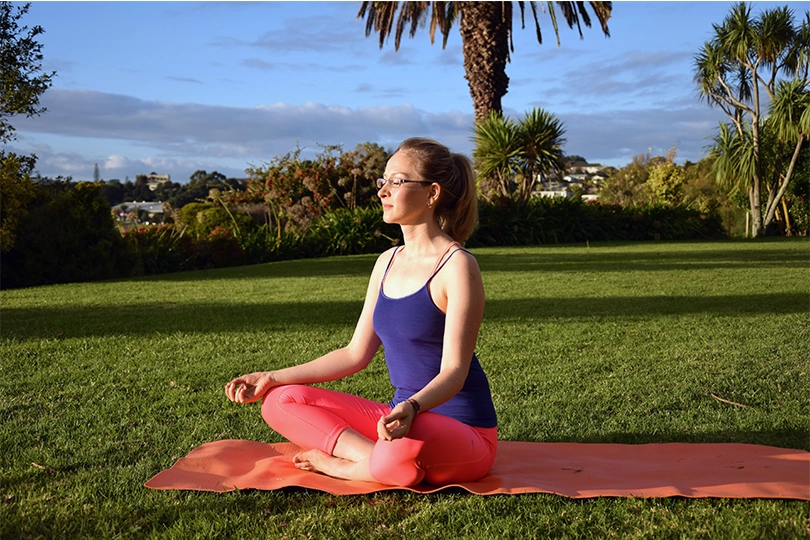 "I have personal experience of healing body hatred, negative self-talk and an eating disorder with yoga. Yoga can be healing for every BODY, no matter what your story or background is."
– Eugenia Nikiforow, the founder of Body Love Yoga.

Every BODY deserves love.
IT IS OUR MISSION TO PROVIDE SPACE FOR YOU TO EXPERIENCE LOVE AND COMPASSION FOR YOURSELF TO RECONNECT WITH YOURSELF, YOUR BODY AND WHO YOU ARE. Your safety is our MUST. Therefore, our small class sizes ensure lots of individual attention and modifications.
SOME LOVE FROM BODY LOVE YOGA STUDENTS:
Ready to be in control of food, weight and your health?
Join our weekly(ish) inspiration and tips to transform your mind
to EAT, THINK, MOVE AND FEEL differently.