Sugar Cravings During Pregnancy –
How to control sugar cravings during pregnancy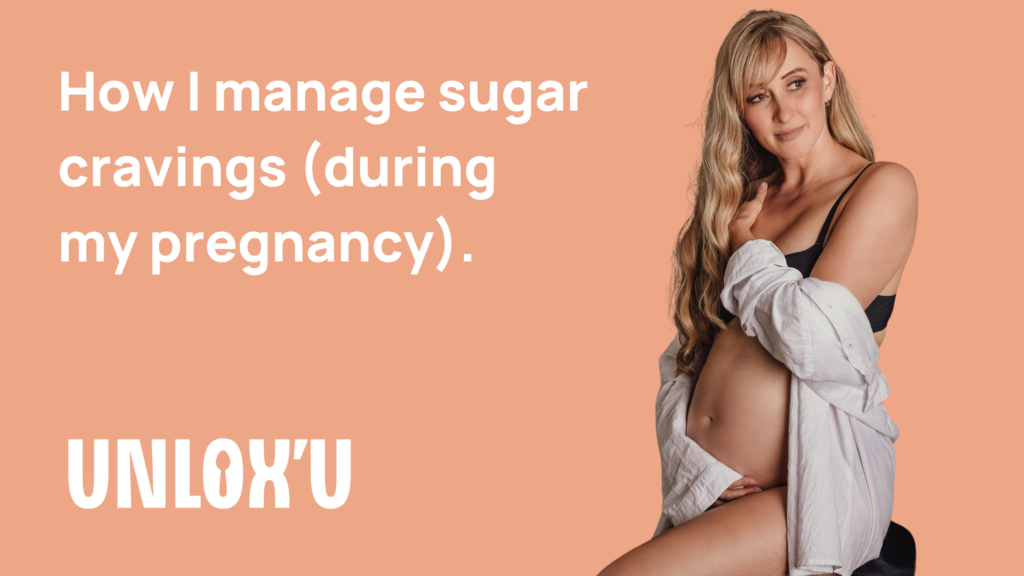 How to manage cravings during pregnancy?
Sugar cravings can affect all of us. I personally have experienced these cravings during my pregnancy and used this opportunity to look into how can I be more in control of those cravings.
My suggestions don't only apply to pregnancy, but to anyone who struggles and experiences sugar cravings.
In this episode, I am talking about: 
My personal experience with sugar cravings
Reasons for sugar cravings (during pregnancy and in general)
How to identify why we crave sugar
What, when, how much and why to eat in a certain way to navigate sugar cravings
How to stabilise blood sugar
How our diet affects our cravings for carbs and sugar
Tools, tips and strategies to curb cravings and be in control of cravings for sweet food
More episodes about sugar cravings:
https://unloxu.nz/podcast/night-cravings/
https://unloxu.nz/podcast/sugar-cravings-six-reasons/
More help to stop binge eating:  
Solve The Overeating Puzzle – Self-paced online program that gives you the exact pathway from beginning to end. A program that gives you all the information and answers you need as you end overeating, food cravings and binge eating.
For individual support book your free discovery call with me.
Connect with me through
INSTAGRAM https://www.instagram.com/unloxu.nz/
TIKTOK https://www.tiktok.com/@unloxu
FACEBOOK https://www.facebook.com/unloxu.nz/
You can learn more about food cravings, overeating, and the psychology of eating on my blog https://unloxu.nz/bingeeatingblog/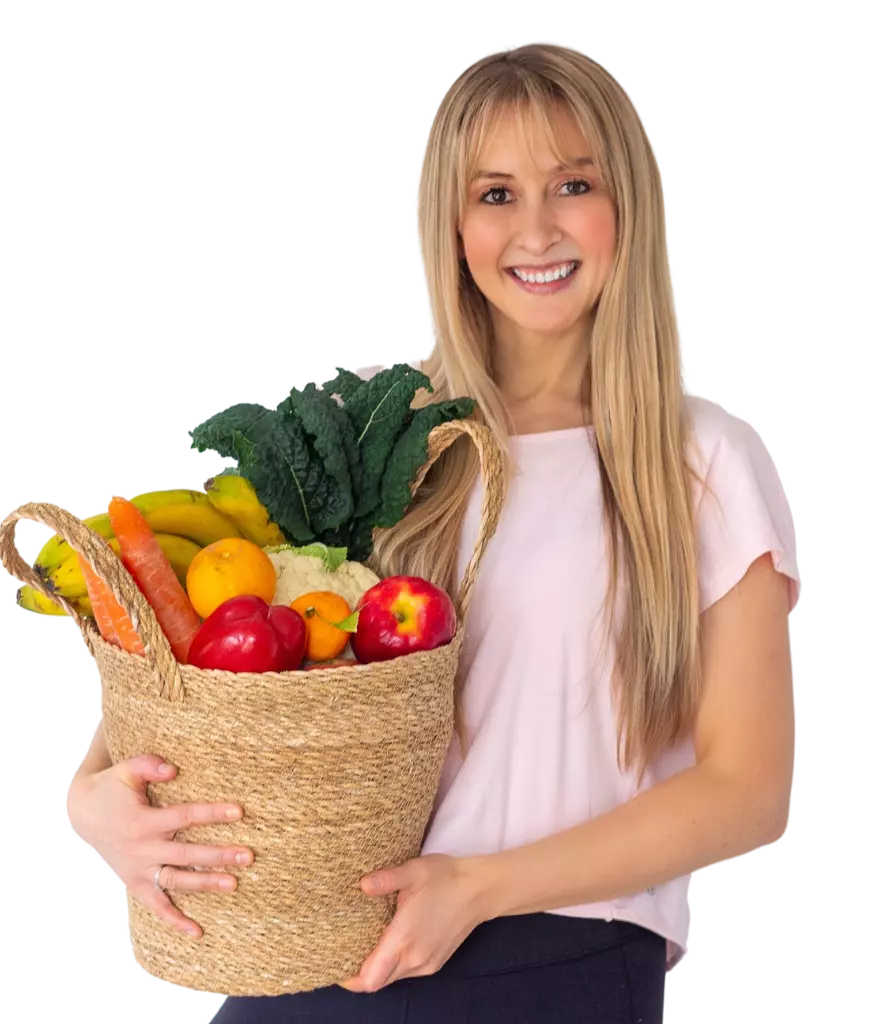 Schedule your FREE Discovery Call
On this 60-75 minutes call, we will:
Identify your challenges, your history and your goals.
Assess the best approach to stop overeating, food cravings, binge eating and emotional eating.

Create a plan to achieve your food and body goals in an effective and sustainable way.

At the end, we will decide whether we are a good fit to work together to get you from where you are right now to where you want to be.