1:1 Coaching Services to

Overcome binge eating, overeating and eating disorders.

We are Unlox'U - an Eating Psychology Clinic helping people with binge eating, overeating, nutrition and weight management.

BOOK A CALL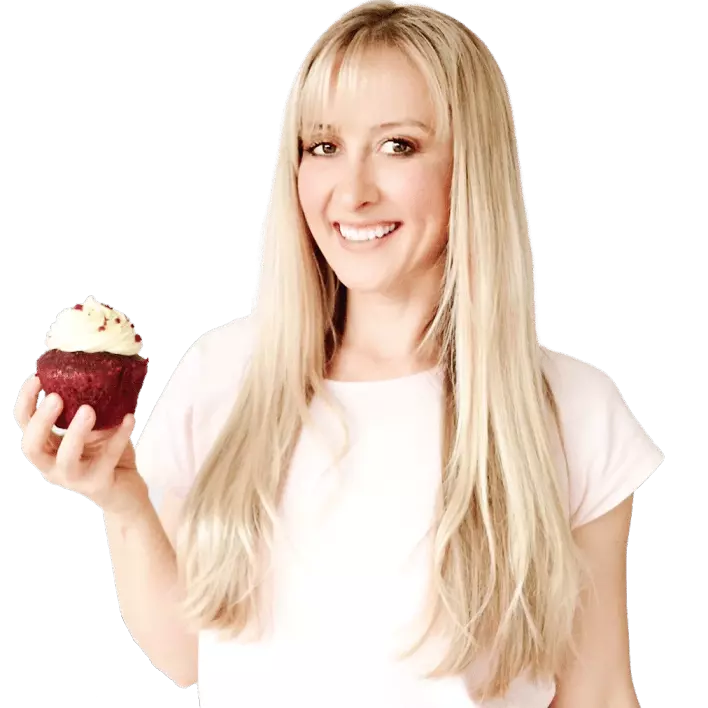 Our Eating Psychology Services include: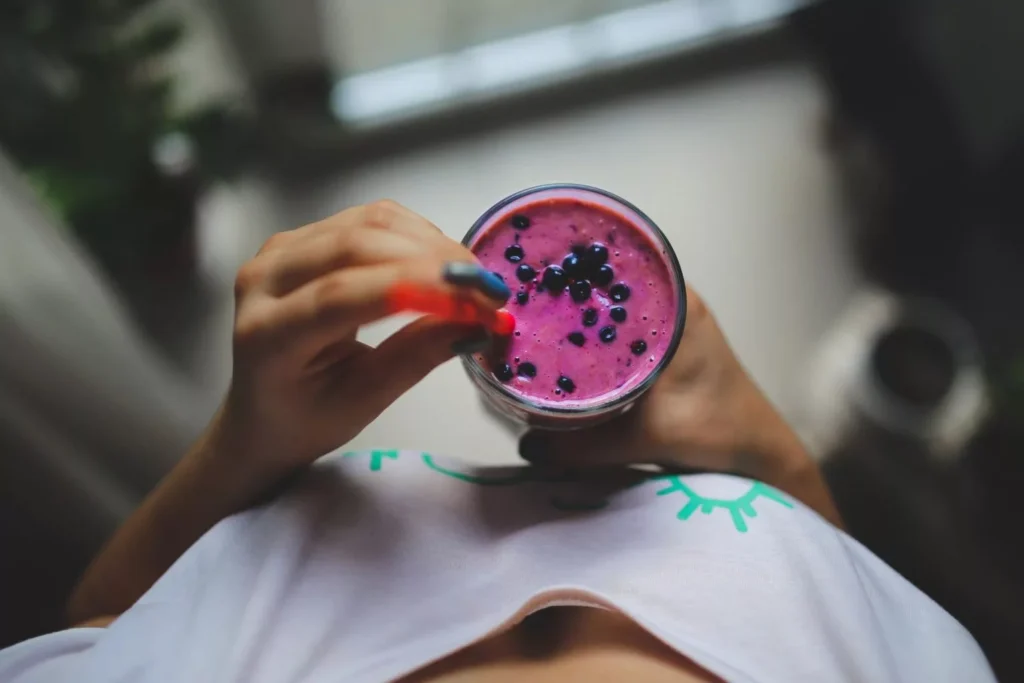 Weight Loss Psychology
Our approach to weight management is based on psychology of eating. You are going to create new habits and transform your mindset around eating.
LEARN MORE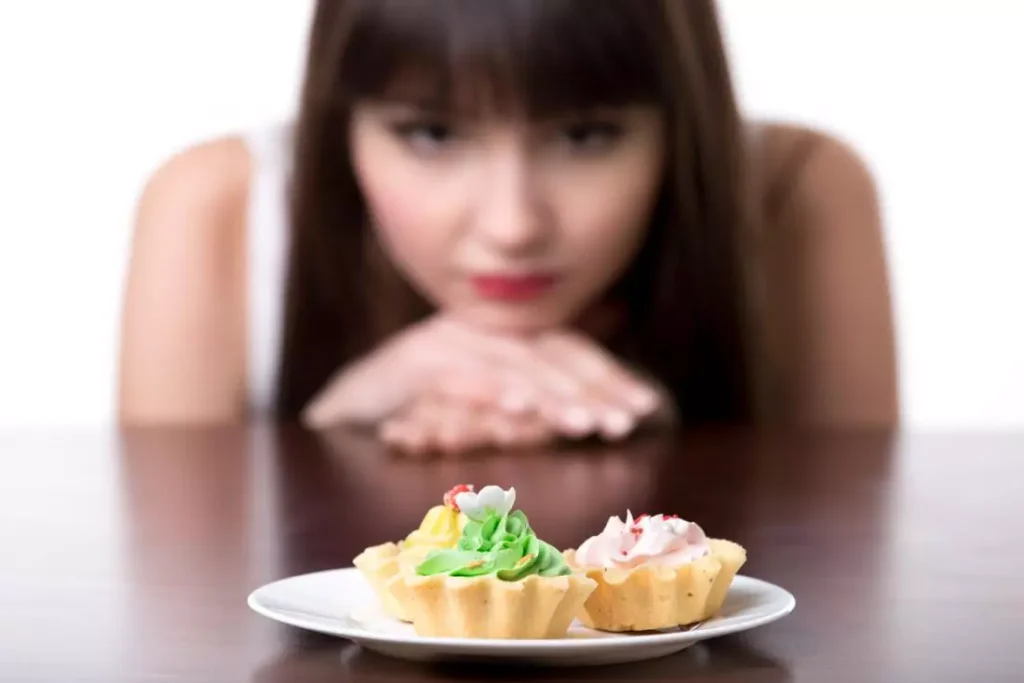 Binge Eating, Compulsive Eating, Emotional Eating
We identify the underlying reasond for overeating, food cravings, binge eating or emotional eating. Learn tools, strategies and techniques to recovery.
LEARN MORE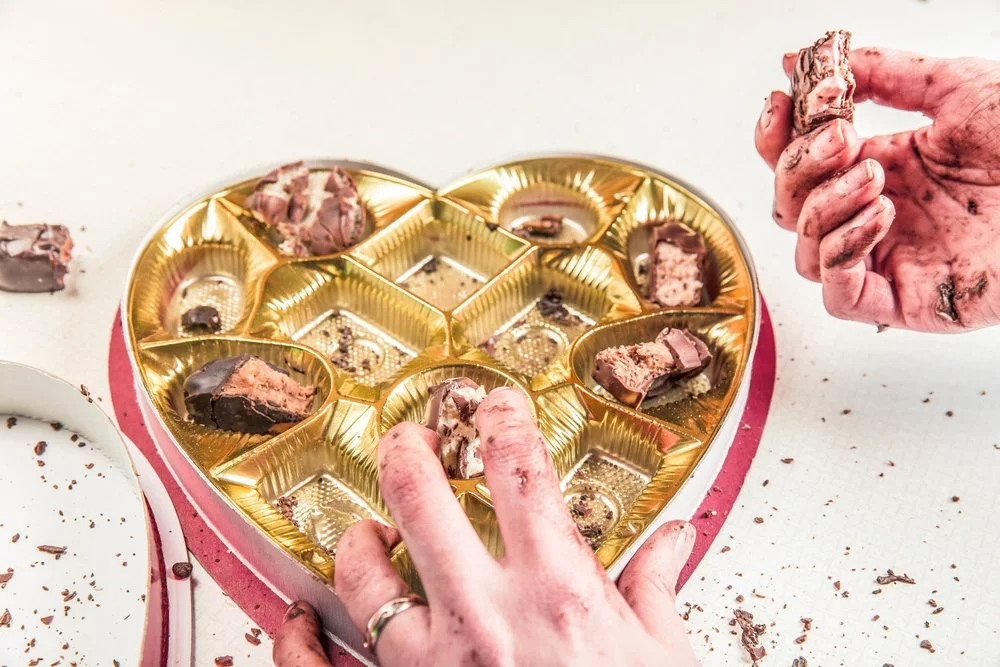 Sugar, Food and Alcohol Addictions

Often food, sugar or alcohol become a coping mechanism that can be hard to manage. We will identify why you feel addicted to sugar or any other food and help you to reverse these patterns so that you can achieve permanent change.
LEARN MORE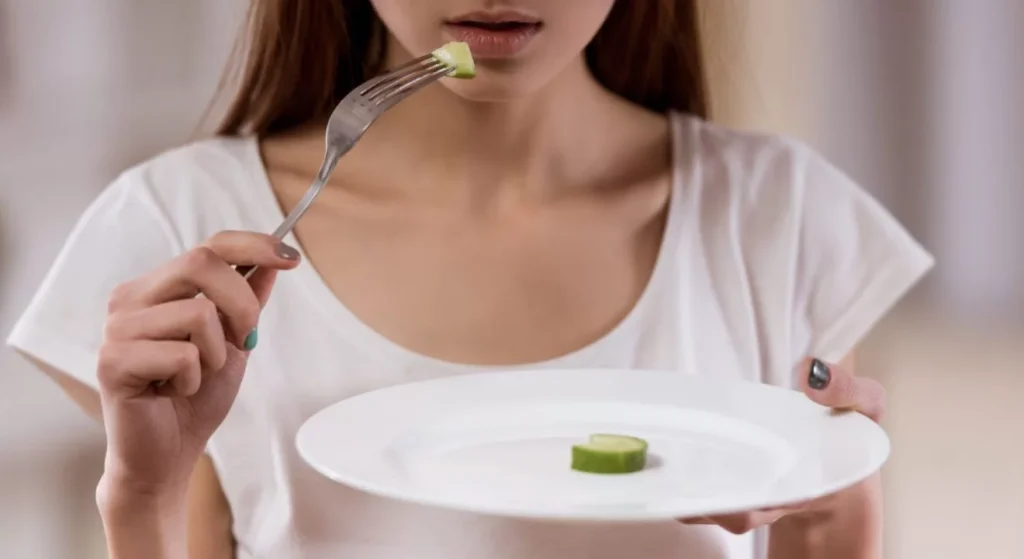 Eating Disorder, Orthorexia, Body Image
We support individuals and their families requiring help with an eating disorder or similar disordered eating behaviours. I have healed from an eating disorder of over 10 years, and therefore,
can relate how debilitating this mental illness is.
LEARN MORE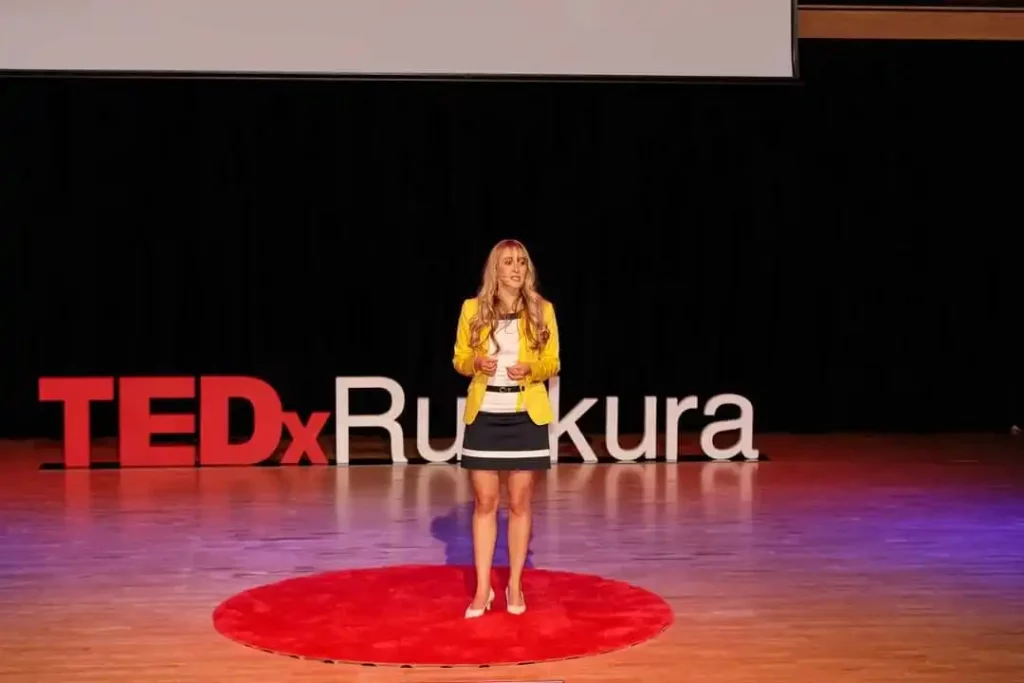 SPEAKING

Are you looking for a speaker for your next function? I am specialising in psychology of eating, behavioural change and holistic nutrition. Supporting individuals to create long-lasting healthy habits around food, eating, movement and well-being is my passion. You will hear me talk about human psycholgy, how to reprogram our brain and use nutrition to work for us.
CONTACT EUGENIA
What else clients are saying
Eugenia made quite an impressive change in my life. She took me from a place of food addiction and trying to avoid my emotions to cooking more meals. I now eat less junk and snack less often. In addition, I no longer feel scared of feeling a certain way. She is a caring person and is thoughtful and thorough with her methods.
Katie
Eugenia has been a wonderful and very caring Mindset Coach. She has helped me confront and understand a lot about myself and my habits over the last few months. She gave me a greater understanding so I can make better choices. Therefore, I am no longer tired all the time and can cope with stress in a much easier way.
Kimberly
Eugenia provides a professional service with a comprehensive assessment of your individual needs. I found her approach understanding, non judgmental and genuine. I also received and loved my individual plan. In addition, the ongoing support has been great.
Rose
Your Journey to Food Freedom Starts here!
Join our weekly(ish) inspiration and tips to transform your mind to EAT, THINK, MOVE AND FEEL differently.