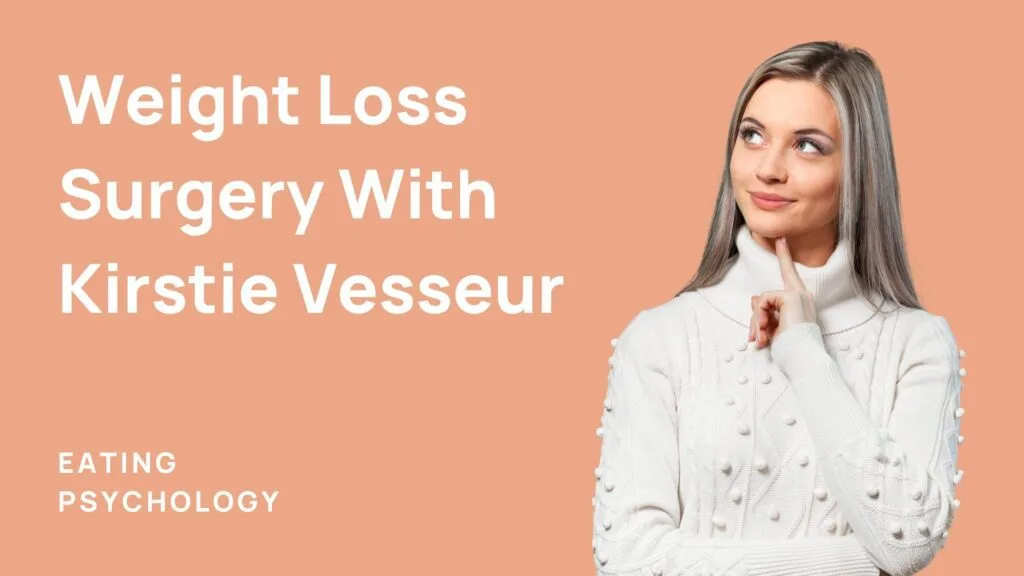 Weight Loss Surgery – Everything You Need To Know With Kirstie Vesseur
Whether you have undergone bariatric surgery or are considering one, this episode is for you. This episode will cover everything you need to know about weight loss surgery.
If you have undergone bariatric surgery, in this episode you will learn what to focus on for optimum results and ongoing great health.
If you are considering getting it done, here is everything you need to know to make an informed decision.
We discuss:
Who might be eligible for this surgery
How to optimise brain and gut health after the surgery and why it's important to prioritise it
What, how much, and when to eat to keep metabolic health at optimum for long-term weight management
Which nutrients to focus on and why
Type of tests that are available to avoid nutrient deficiency long-term.
Follow Kirstie on social media:
Instagram: https://www.instagram.com/legacynutrition_nz/
Website: https://www.legacynutrition.co.nz/
Kirstie is a Clinical Nutritionist who we work very closely with. She specialises in Healthy Hormones and a Healthy Gut.
Don't know why you can't stop eating? Download the FREE guide to identify which of the 13 triggers cause you to overeat, crave food or binge: https://unloxu.nz/overcome-binge-overeating-control-around-food/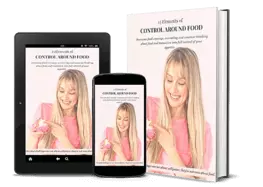 Don't know why you can't stop eating?
Download the FREE guide to find out which of the 13 underlying triggers lead you to crave food, overeat or binge eat.
For in-depth information visit my website or book a free discovery call with me.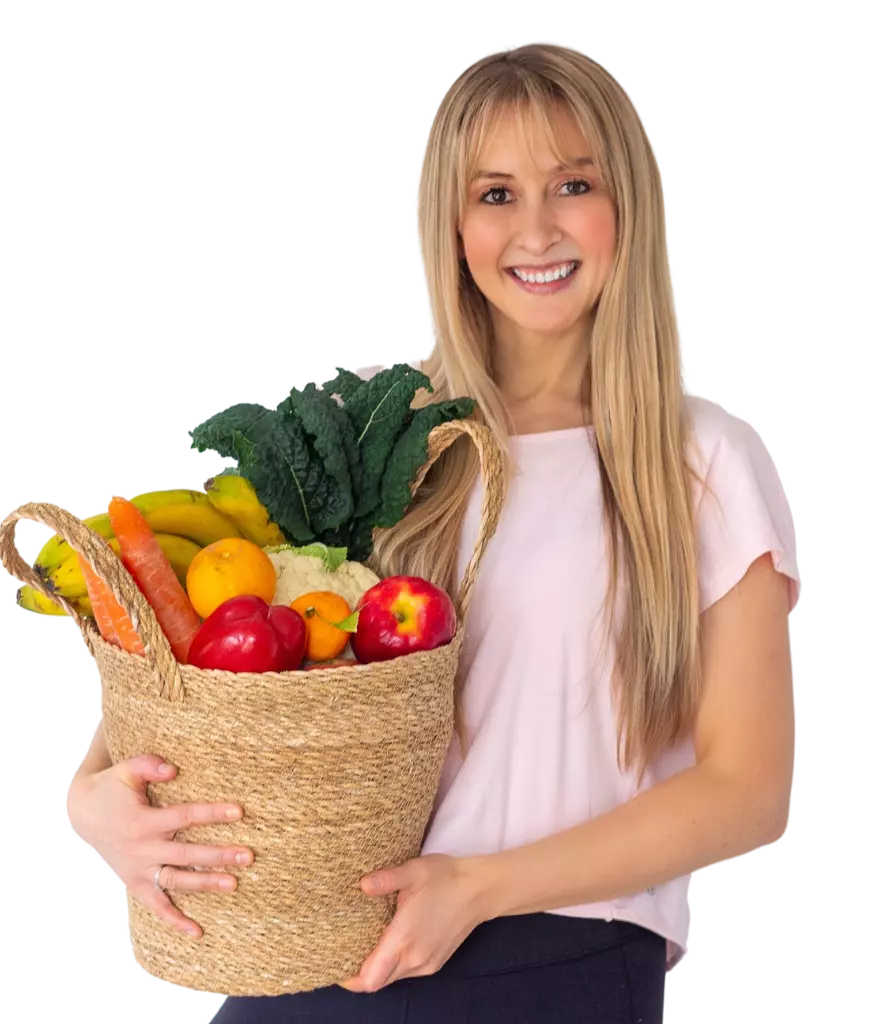 Schedule your FREE Discovery Call
On this 60-75 minutes call, we will:
Identify your challenges, your history and your goals.
Assess the best approach to stop overeating, food cravings, binge eating and emotional eating.
Create a plan to achieve your food and body goals in an effective and sustainable way.
At the end, we will decide whether we are a good fit to work together to get you from where you are right now to where you want to be.
Connect with me through
INSTAGRAM https://www.instagram.com/unloxu.nz/
TIKTOK https://www.tiktok.com/@unloxu
FACEBOOK https://www.facebook.com/unloxu.nz/
You can learn more about food cravings, overeating, and the psychology of eating on my