As a child I loved carrots for their sweetness. A carrot soup is another way to introduce children to this beautiful vegetable. It's easy and fast to make and is good for the pocket $$, too. This naturally sweet veggie shines in this easy, creamy carrot soup that's sure to please adults and kids alike! I hope you will enjoy this carrot soup recipe as much as I enjoyed it.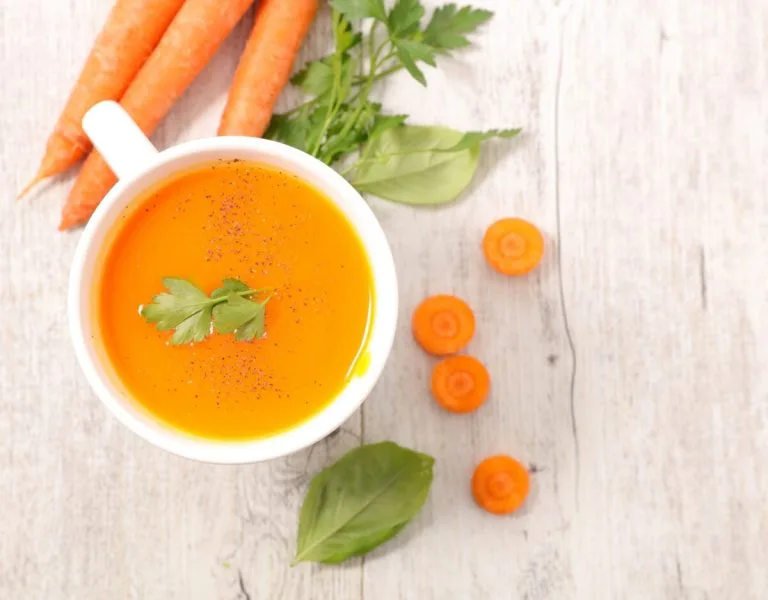 Why your should try a carrot soup
If you're looking for an easy and delicious carrot soup recipe that is quick to prepare, simple enough to make after a long day or an entrée to start a meal that will impress, then we think this is the one!
Carrots are great, they're always inexpensive, packed full of nutrients like vitamin A and have that sweet, earthy and ever so slightly bitter flavour that is undeniable, well, carrot.
This recipe uses only 7 ingredients, that you probably already have at home! It comes together in no time at all and once everything has been lovingly blended together creates a wonderfully warming soup we hope you will enjoy and make again and again.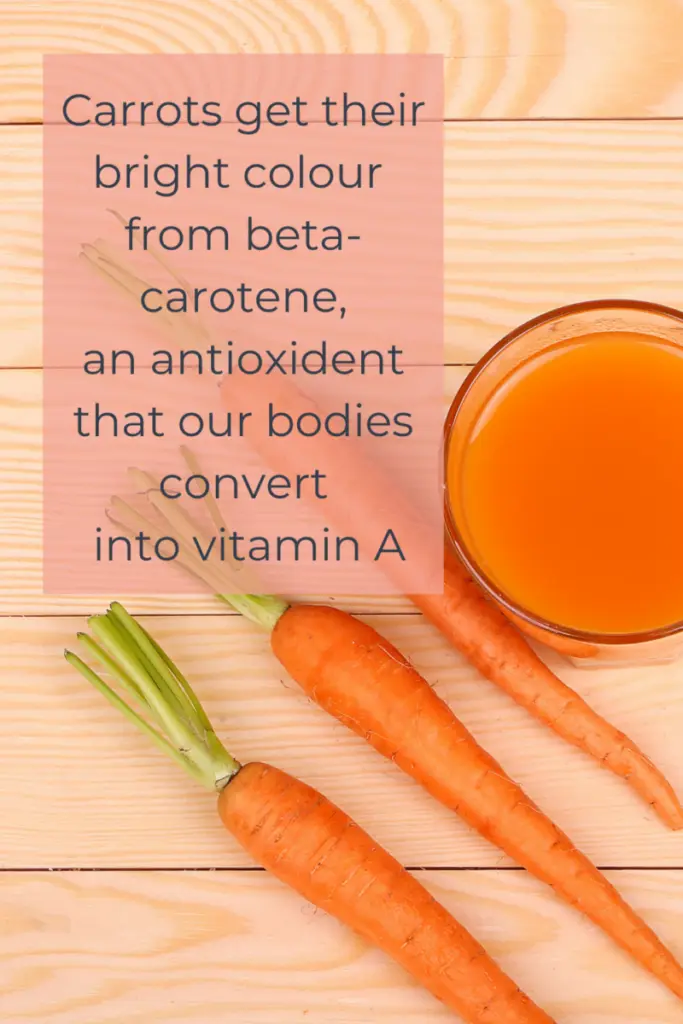 Storing and Freezing Carrot Soup
Soups freeze well, and this carrot version is no different. Frozen carrot soup will store for up to six months and reheats perfectly, from frozen, on the stovetop over low heat.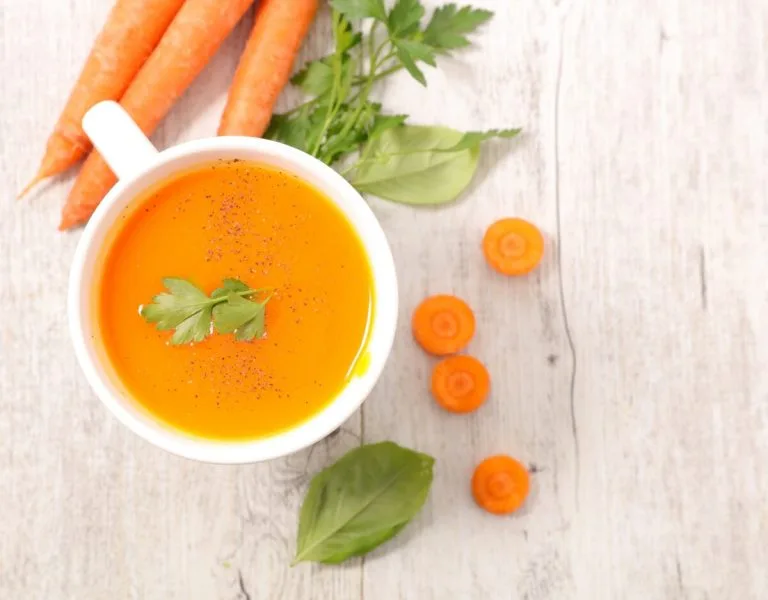 Ingredients for your favourite carrot soup
2 table spoons olive oil
1 small onion (approx half a cup) diced
4 Large carrots
2 cups of tomato puree
3 cups vege broth
2 tablespoons coconut aminos
2 good pinches of fresh black pepper
Fresh herbs like parsley or basil to garnish (optional)
Instructions to prepare the soup
Prepare the vegetables by peeling and roughly chopping the carrots and dicing the onion.
Heat oil in a sauce pan over a medium heat and add diced onions, sauté the onions for a few minutes, you don't want the pan too hot so that the onions brown to quickly, the slower you cook the onions the more deep flavour you will achieve.
Once the onions have begun to slightly caramelize, add the chopped carrots to the pan and cook them for three or four minutes before adding the rest of the ingredients.
Add the tomato puree, vegetable stock and season with coconut aminos and black pepper. Bring to a soft boil and lower heat to a gentle simmer.
Once the carrots are soft and easily pierced with a sharp knife, turn the heat off and allow to cool for five minutes.
Carefully use an emersion blender (stick blender) to combine everything together, creating a velvety and luxuriously smooth soup.
Taste and adjust seasoning, if required.
Serve in bowls and finish with a crack of black pepper and some fresh herbs.
Enjoy!
More Easy Soups to try
DOWNLOAD FREE DELICIOUS AND EASY RECIPES FOR EVERY DAY COOKING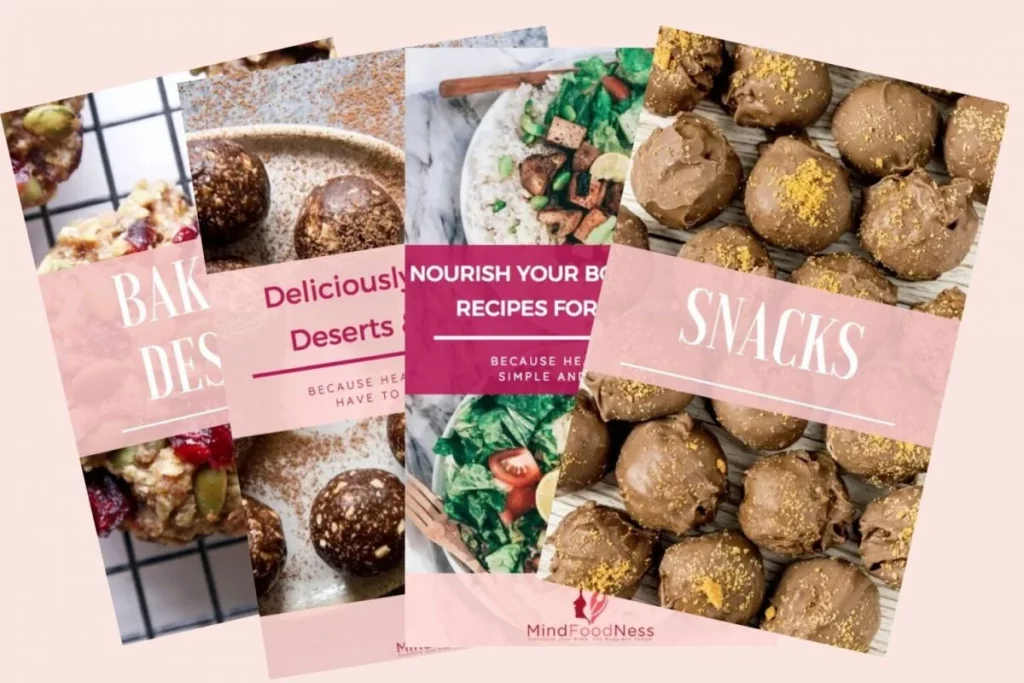 You will get immediate access to TWO of my recipe e-books with delicious and nutritious whole food recipes for every day.
Recipes include:
Simple and easy every day Main Meals
Healthy Salads
Gluten Free Baking
Healthy Lunch Snacks
Paleo and Grain Free Breads
Sugar free Snacks