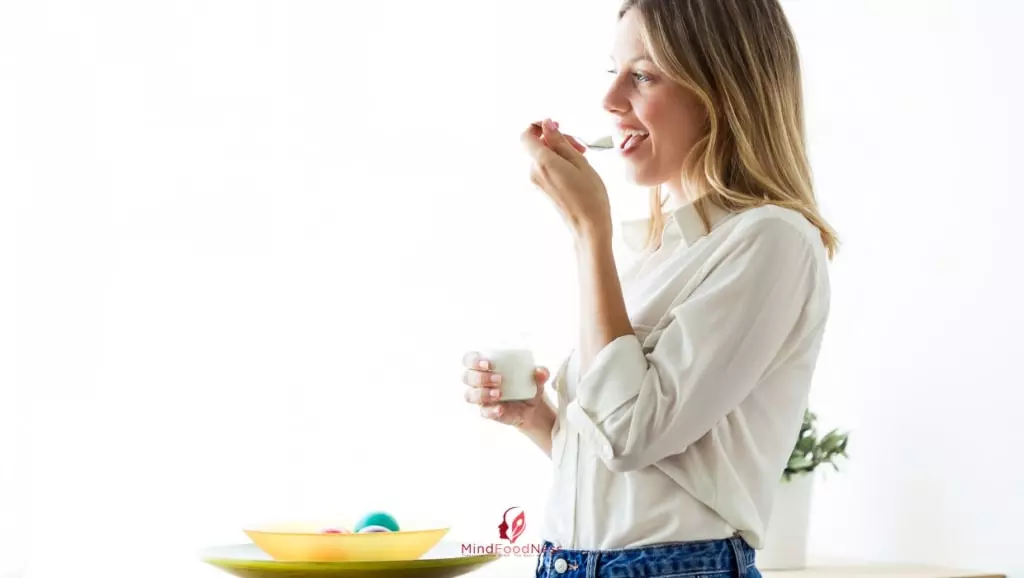 PLANNING = SUCCESS
I have created a meal planner and shopping list to help your healthy eating goals. Now, most people who know me and follow me, know that I do NOT advocate for dieting or restrictions. I am passionate about eating healthy food that is satisfying, nutritious and delicious. One thing I do advocate for though is planning. Planning well in advance for our shopping and meals is a key element to success (to reach whatever goal you might have). But in a world focussed on 'to-do' lists, finding the time to plan meals tailored to our preferences and nutritional needs seems beyond overwhelming. But I am here to help!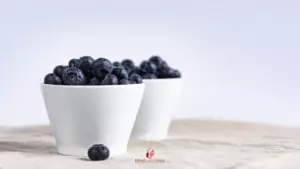 REMOVE THE OVERWHELM WITH THIS FREE MEAL PLANNER AND SHOPPING LIST
Planning might conjure up images of boring prepping, counting calories, avoiding entire food groups and eating the same meal 7 nights in a row. I am here to tell you this is not the case at all! This planning tool is user-friendly and ultimately removes the overwhelm when it comes to planning in advance. It will set you up for success! Whether you want to stop yo-yo dieting, work on weight management, stop overeating or binge eating or just save time and money – it has you covered!
BALANCED DIET FRAMEWORK
I have created a comprehensive meal planner and shopping list based on The Balanced Diet Framework. This framework helped me personally overcome binge eating and my own disordered eating patterns. So, I know it works! Further, it helps us create an easy relationship with food. In a nutshell, this framework is about thinking in food groups (fats, protein, carbs, vegetables). So you plan and shop in a way that combines these food groups. Read this blog about the Balanced Diet Framework to know exactly how this framework works. Also, the wonderful thing about this framework is its flexibility and adaptability to our own preferences around food.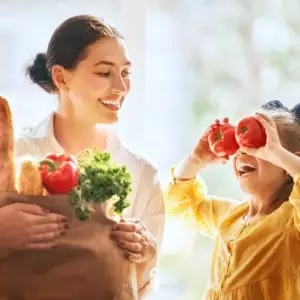 FREE MEAL PLANNER AND SHOPPING LIST
This is what you will get with this free downloadable printable….
Shopping list that makes it easy shopping by food groups to ensure you have everything you need for healthy and delicious cooking.
Plan your meals ahead to set yourself up for success when it comes to healthy eating.
Learn a new concept of food preparation without eating the same meals over and over again.
Balanced Diet Framework teaches you to cook healthy, delicious and satisfying meals without spending much time in the kitchen.
Save time and money planning ahead and shopping by food groups.
Receive educational e-mails teaching you the Balanced Diet Framework helping you to eat delicious and satisfying without ever feeling deprived.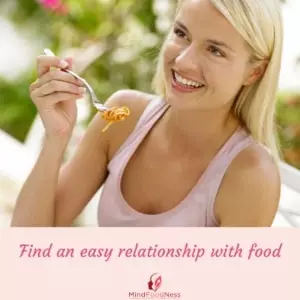 OUTCOMES OF THE MEAL PLANNER
The shopping list and planner helps you become easily organised and plan. Thus, it lessens the opportunity for binge eating and overeating, whilst saving both time and money! Further, you will cultivate an easy relationship with food and find food freedom! Stop yoyo dieting and join a life of food freedom.
HOW DO I ACCESS THIS FREE RESOURCE?
Finally, to access this resource, simply click HERE, or scroll below and click on 'Download Here'. You will immediately be sent this resource and you can start planning today. Why wait?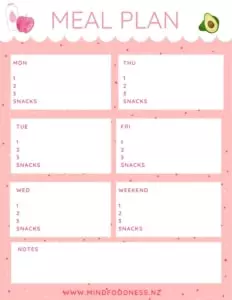 FREE WEEKLY MEAL PLANNER +
SHOPPING LIST
Free meal planner and shopping list following the Balanced Diet Framework – Saving you TIME + MONEY
Plan your meals ahead to set yourself up for success for healthy eating!
Learn a new concept of food preparation without eating the same meals over and over again