HABIT TRACKER SUCCESS
Habit tracking is a powerful tool to help you reach your goals. What is habit tracking I hear you ask? Let me explain. When you have a million things to do, it's challenging to set goals let alone work out how to change behaviours. So, habit trackers are all about planning and tracking habits in order to live the life we want and deserve. And trust me when I say this, it is much easier than you might think! I have personally researched and tried many methods and processes, but I have finally found a way that works! I will explain the importance of this tool and give ideas of what you can track. Further, I share my most comprehensive free resource yet: the Free Habit Planner and Tracker.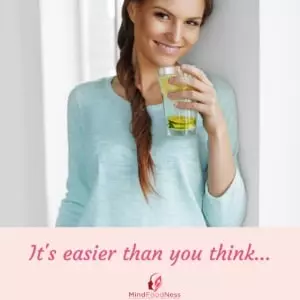 IMPORTANCE OF HABIT TRACKER
Habit planning and tracking is essentially keeping yourself accountable for tasks and goals each day. These overarching goals are personalised to align with your own intentions and priorities in life. It provides a framework to identify specific goals, behaviours that are holding you back and create new actions and behaviours. You can work on any aspect of your life. Here are just some examples.
Relationships (you might focus on intimacy, scheduling date nights)
Finances (saving, new projects to make more money, starting a side hussle)
Healthy Diet (overeating and binge eating, water consumption)
Health (self care, skin care, commitment to the gym, personal development)
Individualsed approach
Further, this habit tracker is individualised, so it works! In this way, it hones in on specific goals and actions you identify for your own particular circumstances. Thus, because of this you are more likely to succeed! Further, I have found that to achieve our goals we need to work on creating habits that come easy and naturally to us and then make sure we don't lose motivation and slip back. Because, it is easy to revert back to old patterns, so this framework provides support to avoid this common trap.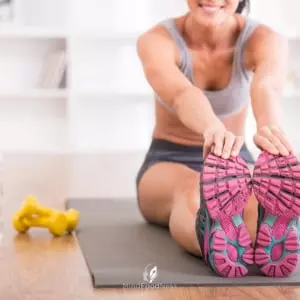 THE HABIT PLANNER AND TRACKER WILL HELP YOU TO…
Firstly, identify your current habits that keep you stuck and create a plan for faster progress and success.
Secondly, stay motivated with your new goals by knowing your why and keeping the process of creating healthy habits simple.
Thirdly, track your habits on a weekly basis to feel accomplished so you can celebrate your success.
And with weekly and daily intention setting you will know exactly what to do to get where you want to be stress-free.
Further, by focusing on only 3 habits at a time, you set yourself up for success to achieve any goals you have.
Your new habits will help you to rewire your brain so it becomes your second nature and you can do them without even thinking about it. It will become part of you.
LET YOUR GOOD HABITS BLOOM AND TRANSFORM YOUR LIFE….
I am very excited to share this habit tracker resource. It is comprehensive yet simple in layout. Moreover, it provides an individualised approach and focuses on particular goals to ensure you SUCCEED! What do you desire in life? Exactly what is holding you back? What fearless action can you take to overcome this? Stop flip-flopping and doing random things, getting nowhere with your goals. This habit planner and tracker supports the process of this, will hold you accountable – and ultimately allow you to live life on your terms.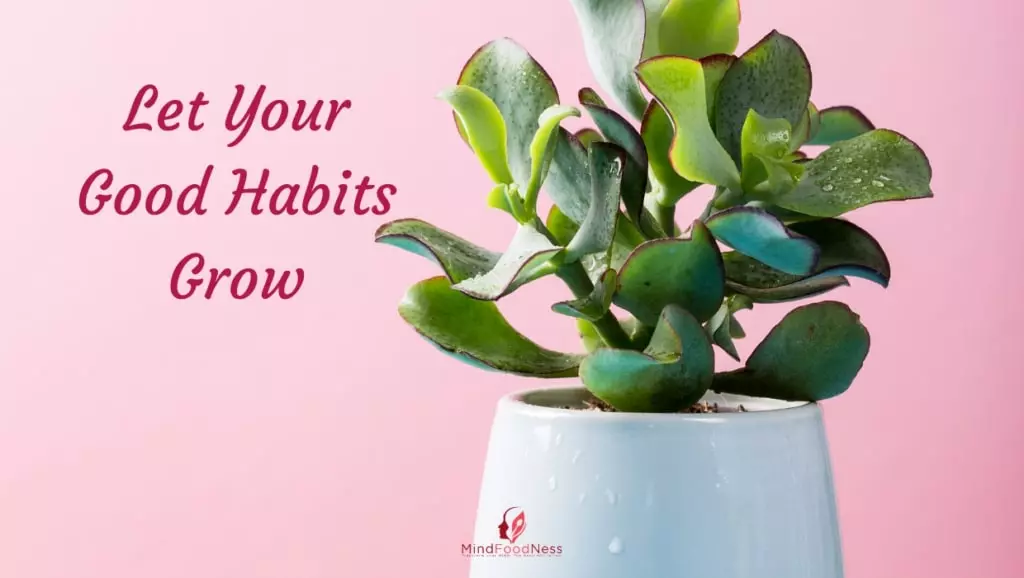 HOW TO PRINT THE HABIT PLANNER AND TRACKER
You can download the Habit Planner and Tracker HERE, or scroll to the bottom of this page and click "Download Free HERE". It is that simple. You will then be immediately sent the free printable and can start using it today!
CHANGE IS POSSIBLE
I absolutely love working on my goals. But, even more I LOVE achieving them. I am always looking for the best systems and processes to make achievements as fast, powerful and as simple as possible. And I am sharing these with you. I believe we can rewire our brain and create any reality we desire. Get closer to health, happiness, wealth, dream relationship or anything else you wish faster.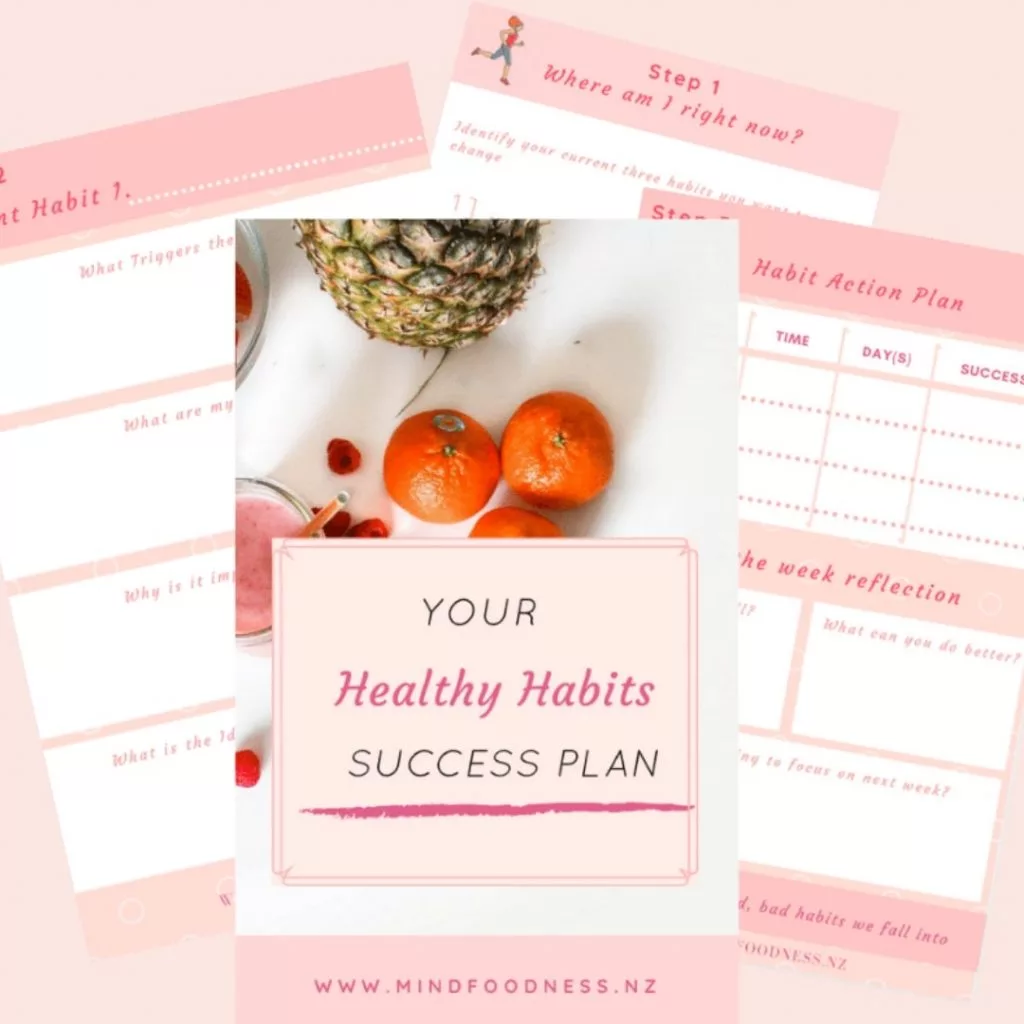 Get closer to health, happiness, wealth, dream relationship or anything else you wish faster
Identify your current habits that keep you stuck
By focusing on only 3 habits at a time, you set yourself up for success to achieve any goals you have.