An easy, quick and satisfying carrot soup recipe, ready in no time and perfect for any season.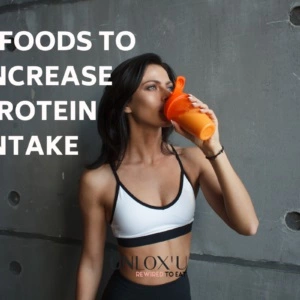 I share 8 foods to increase protein intake. Because protein is vital for a healthy body!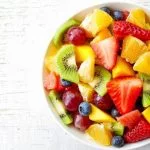 Eating Healthy can be very confusing and feel like hard work. In fact, often I hear clients telling me how overwhelming it can be. There are so many rules, diets and people out there who promote different ideas about what eating healthy could mean and they all seem to make sense in one way or the other.
End of content
End of content