How To Lose Weight?
Change how you eat for permanent weight loss.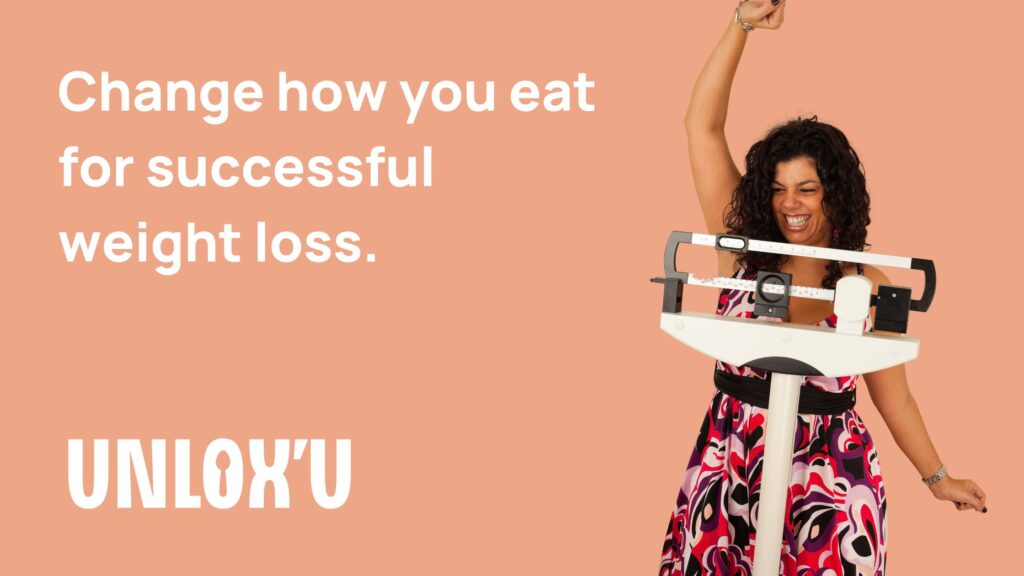 How to lose weight?
Let's talk about a healthy weight loss approach and healthy weight management that we can adapt for a lifetime. In this episode,  I am talking about a weight loss approach that I personally live by which helps me to always stay in a very small range of weight fluctuation. This approach helped me to lose weight after I struggled with binge eating without going on any diets.
I am covering topics like:
Common reasons why we can't achieve ongoing success after weight loss
How to consider calorie density to be able to eat large quantities without consuming too many calories
How the quality of food we consume reduces food cravings and regulates our hunger and appetite
Examples of specific meals I am making and how I keep my weight stable without ever weighing myself
What to eat when going out
How to manage food and sugar cravings

I referred to the following episodes you can learn more about binge eating and food cravings: 
https://unloxu.nz/podcast/night-cravings/

https://unloxu.nz/podcast/psychology-behind-food-choices/ https://unloxu.nz/podcast/sugar-cravings-six-reasons/

To identify your personal underlying reasons for binge eating and overeating, download this free resource:
13 Elements that lead to overeating, binge eating and food cravings

Join our self-paced online program to address all 13 triggers that lead to overeating, binge eating and food cravings.
Solve The Overeating Puzzle Online Program

For in-depth information book a free discovery call.

Connect with me through
INSTAGRAM https://www.instagram.com/unloxu.nz/
FACEBOOK https://www.facebook.com/unloxu.nz/

You can learn more about food cravings, overeating, and the psychology of eating on my BLOG https://unloxu.nz/bingeeatingblog/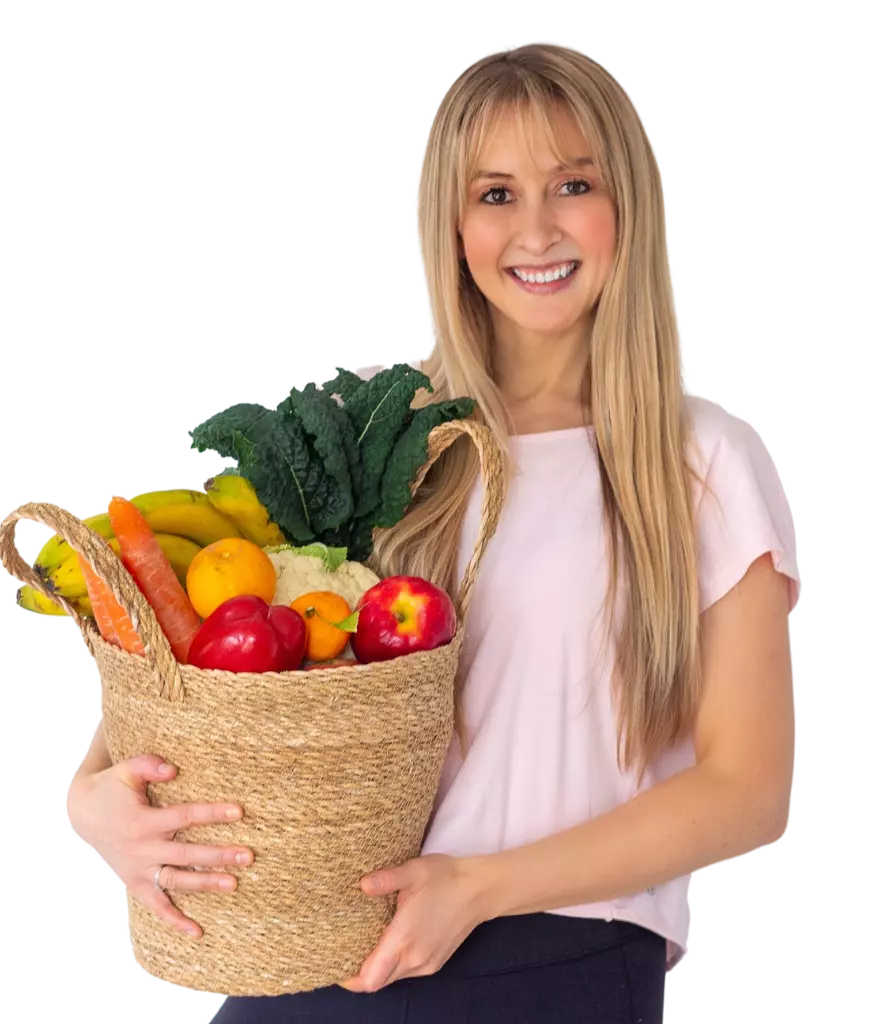 Schedule your FREE Discovery Call
On this 60-75 minutes call, we will:
Identify your challenges, your history and your goals.
Assess the best approach to stop overeating, food cravings, binge eating and emotional eating.

Create a plan to achieve your food and body goals in an effective and sustainable way.

At the end, we will decide whether we are a good fit to work together to get you from where you are right now to where you want to be.