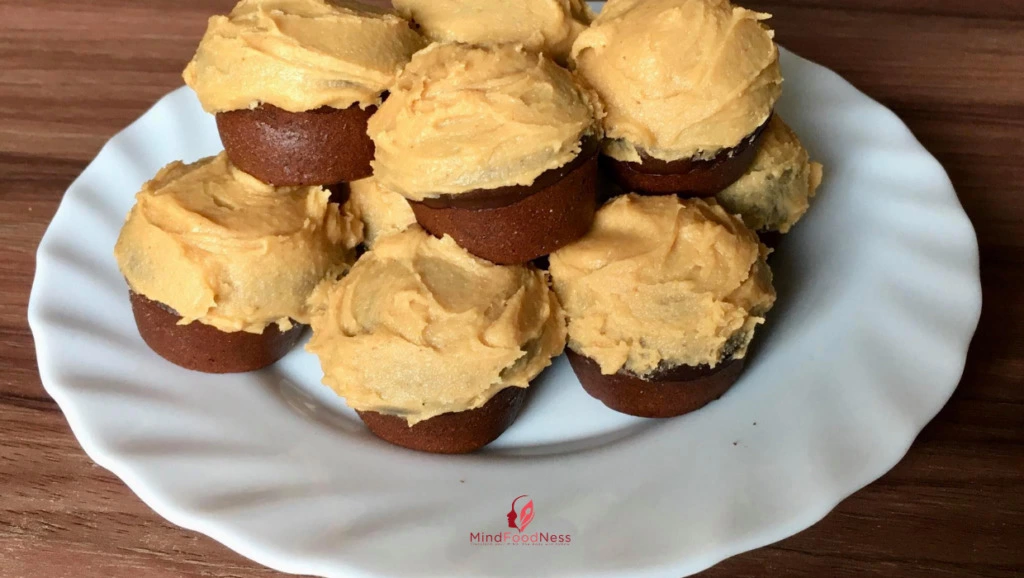 Vegan Chocolate Muffins – With A Hint Of Coffee And Salted Peanut Butter Icing
Someone said coffee? And you said Salted Peanut Butter? Holy moly…. I am sold 😀
These vegan chocolate muffins are so easy to make. And oh so delicious too! My Friend Emma Jessop from Emma Jessop Nutrition has created this amazing recipe that I immediately felt compelled to share.
INGREDIENTS:
1 1/2 cups flour
1 cup raw sugar
1/2 cup cocoa powder
1/2 tsp baking powder
1/2 tsp baking soda
1/2 tsp salt
1 tsp instant coffee
1 cup warm plant based milk
1/2 cup melted vegan butter
1 tbs apple cider vinegar
1/2 tbs vanilla extract
(ICING)
1 1/2 cups icing sugar
1/3 cup melted peanut butter
1 tsp salt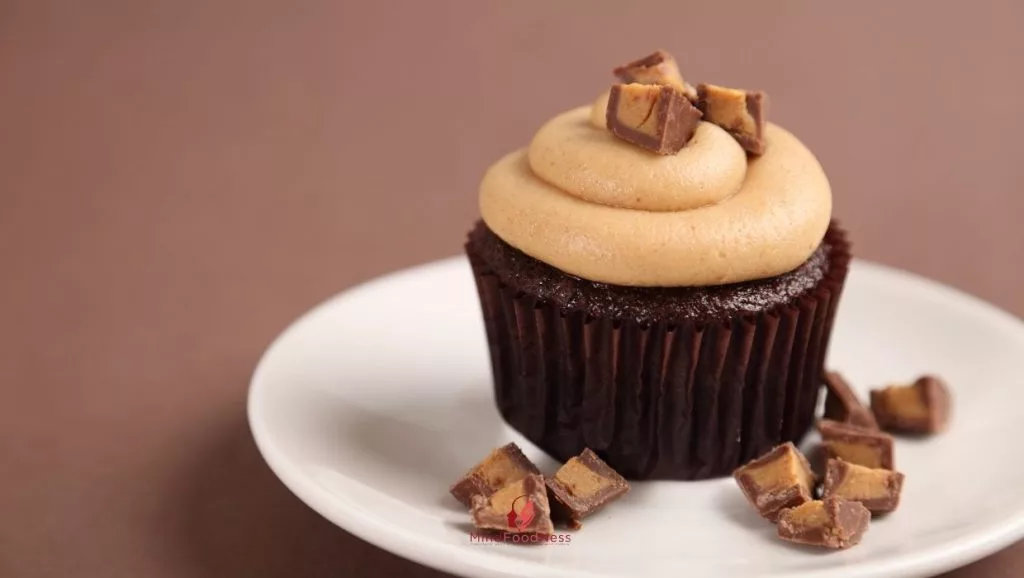 METHOD (VEGAN CHOCOLATE MUFFINS)
Mix all dry ingredients together and all wet ingredients together (in separate bowls). Then, combine until smooth. The mixture should be like a thick liquid. If it's too runny or too solid add extra milk/flour.
Bake at 180 degrees celsius for around 15-25 minutes. Finally, allow to cool before icing.
METHOD (SALTED PEANUT BUTTER ICING)
Combine icing sugar, peanut butter and salt. Add a small amount of milk if it's too thick.
These muffin recipe was created by Emma Jessop Plant Based Nutrition. Go over to her Instagram for more plant based recipes and easy strategies how to implement more plant based diet into your life.
BON APPETIT!
I hope you enjoy these vegan chocolate muffins. For a savory option check out these Pumpkin Pie Muffins (sugar and gluten-free too!)
Get FREE Delicious and Easy Recipes for every day cooking
You will get immediate access to TWO of my recipe e-books with delicious and nutritious whole food recipes for every day.