Blog to overcome binge eating, food cravings, and overeating with Psychology of Eating.
Learn powerful and practical tools to recover from eating disorders, binge eating, and heal your relationship with food based on psychology, holistic nutrition and neuroscience.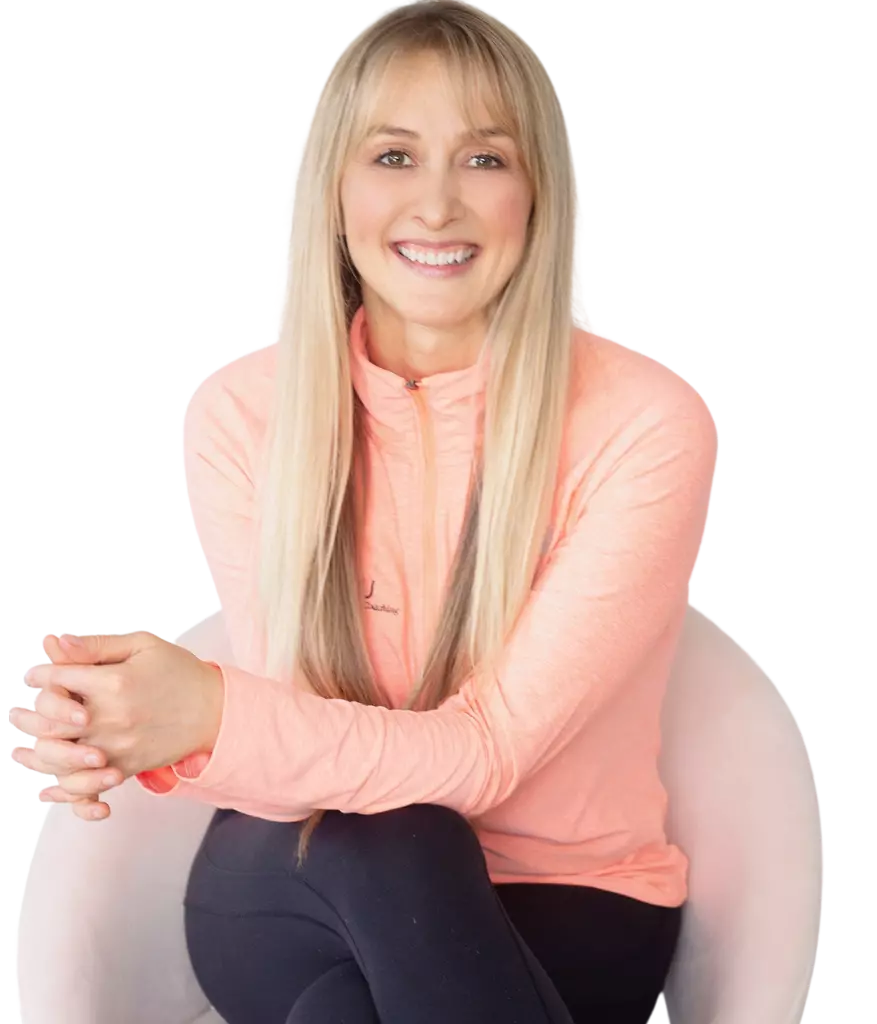 What if you could eliminate or quiet your limiting beliefs and actually reach your health and fitness goals?

Stress seems to be "in" and being busy seems to mean being successful. When asking someone how they are doing, they often say: Good, busy, but good.

The constant change from restrictions, "being good" and following the diet plan to "falling of the wagon", binge eating, emotional eating and back again.
Ready to be in control of food, weight and your health?
Join our weekly(ish) inspiration and tips to transform your mind to EAT, THINK, MOVE AND FEEL differently.