Blog to gain control with food, weight and health with Psychology of Eating.
Learn powerful and practical tools to rewire your relationship with food based on psychology, holistic nutrition and neuroscience.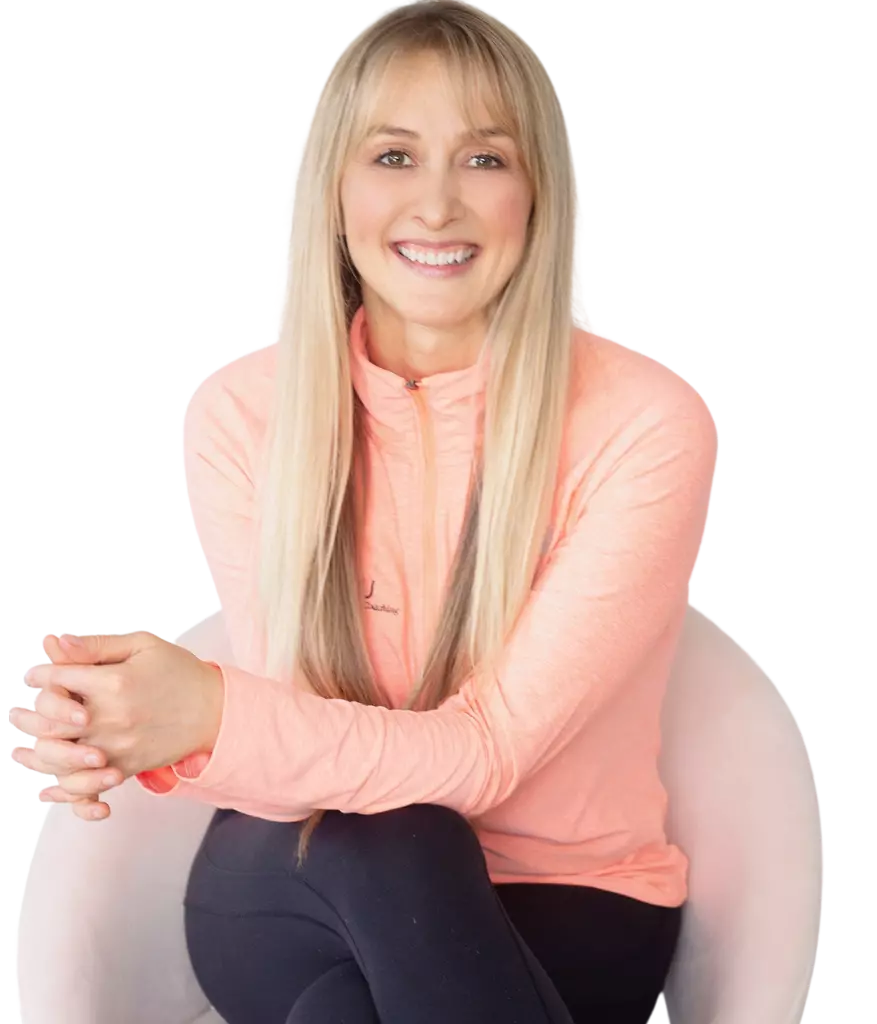 Hi,I'm Eugenia
The Founder of Unlox'U
Ready to be in control of food, weight and your health?
Join our weekly(ish) inspiration and tips to transform your mind
to EAT, THINK, MOVE AND FEEL differently.